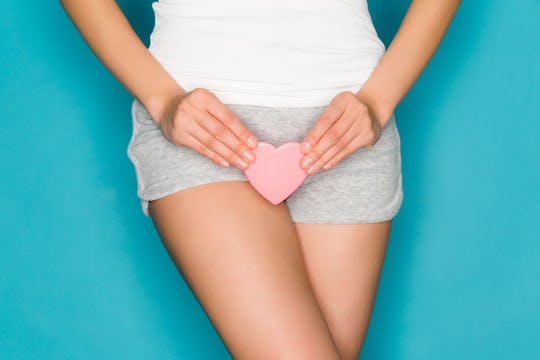 kei907/Fotolia
7 Weird Things That Happen During Your Period
Even though a woman gets a bazillion periods in her lifetime (OK hundreds, but it can feel like more), they can still be pretty mysterious. For one, period symptoms are unique to each woman. Secondly, women often shy away from talking publicly about their periods thanks to antiquated cultural and social taboos. Many women know the common things that happen during periods: bloating, cramping, and bleeding. But there are some also less talked about and seemingly, weird things that happen during your period.
I still get surprised by my period mostly because I don't track it that well (I should), but also because my period keeps changing. According to Web MD changes in your periods occur because of hormonal shifts throughout your lifetimes. What was once "normal" last month or a few months ago may not be anymore. Sometimes the changes can be quite jarring, like blood clots and constipation, to name a few. For medical advice on my unusual period symptoms I often turn to the internet and hope the results don't tell my I'm dying.
What comes up from these honest conversations and online searches are the lesser known (and often less talked about) period symptoms that many women experience. Here are seven weird (or less publicized) things that happen during menstruation.