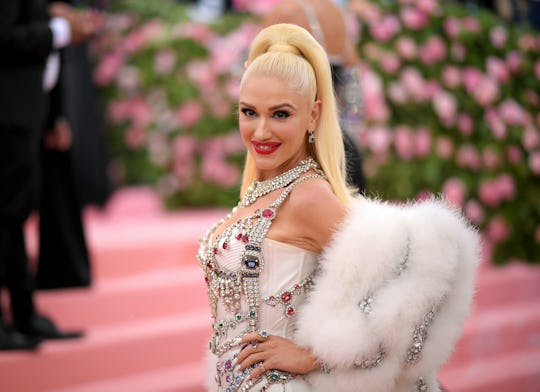 Neilson Barnard/Getty Images Entertainment/Getty Images
7 Women We'd Love To See On 'The Voice' Alongside New Coach Gwen Stefani
If you're a fan of singing competitions — and The Voice in particular — then you were likely a bit saddened by Friday's news. Because after serving as a coach for 16 seasons, it turns out Adam Levine is leaving the NBC series, E! Online reported. It'll be difficult to replace someone as talented as the Maroon 5 singer. (Or someone as sarcastically hilarious, for that matter.) But alas, the show must go on. With this in mind, let's take a look at 7 women wed' love to see on The Voice in the read chairs alongside new coach Gwen Stefani.
Although Levine had previously been announced as part of Season 17, it looks like Gwen Stefani will be replacing him instead. (Blake Shelton, John Legend, and Kelly Clarkson will be returning alongside Stefani.) The move to end his run was actually Levine's choice, Carson Daly explained on Friday, May 24 during Today's Pop Start segment.
Although it looks like Stefani is for sure back, let's go ahead and imagine what it would be like if a different female singer were to fill Levine's seat instead. Just for funsies. Because although Stefani is amazing, she has already served as a coach during seasons seven, nine, and 12, according to USA Today. So The Voice has an opportunity here to really switch things up. What about ...