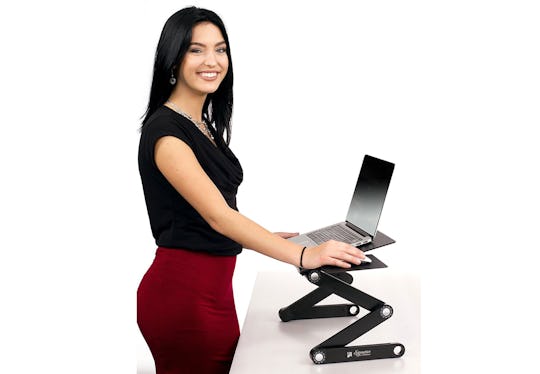 Amazon
74 Brilliant Gifts With Thousands Of Positive Reviews On Amazon
If you're like most people, there are at least a few people on your gift list who are so difficult to shop for, you struggle to come up with new and interesting ideas each year. These brilliant gift ideas with thousands of positive reviews on Amazon will make gift-giving a lot less stressful and a lot more fun. Which is the whole point of showering the people you love most with gifts, right?
This list of random but brilliant products is, first and foremost, one that is mindful about the power of positive reviews and how much they influence our purchases. When you're shopping on Amazon, reviews and ratings are everything — and these awesome products with thousands of reviews are effective, practical, and fun enough to have inspired countless customers to drop everything and rave about them.
But that's not all.
This list is also so random and versatile that you'll find a gift here that will work for everyone you know — from the beauty lover who is going to go gaga over an uber-popular matte lipstick that comes in 22 intense shades to the home chef who will flip over a countertop pizza oven or brilliant milk frother.
So put your feet up, peruse this list, and get ready to actually love buying gifts.