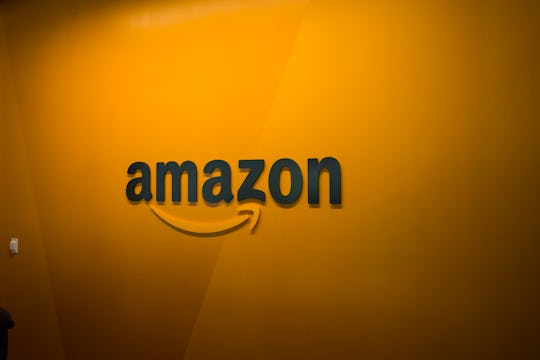 David Ryder/Getty Images News/Getty Images
8 Best Amazon Prime Day Deals For New Parents, From Car Seats To Monitors
If your family has recently grown, then you know just how much stuff babies can go through in a short amount of time. For such tiny people, they can require a lot of things. So that's why the best Amazon Prime Day 2018 deals for new parents are such a welcome addition. You can stock up on all sorts of stuff for your new baby at tremendous discounts.
A global, one-day shopping event, Amazon Prime Day offers special discounts to people members of Amazon Prime, and sometimes the discounts are pretty great. Everything from electronics to everyday necessities often go on sale, which means it's a wonderful opportunity for parents to stock up on everything they need to care for their little one.
But if you're a new parent, then you probably don't have the time or energy to scroll through every single posting on the retailer giant's website. So here is a carefully curated list of the best deals for parents on Amazon Prime Day that will benefit you and your new baby the most. Safety gear, monitors, and many other baby essentials are listed here for your benefit. So put that Prime membership to use for something other than two-day shipping and treat your baby today.