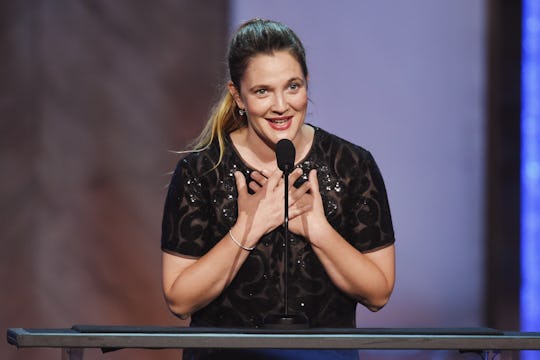 Kevin Winter/Getty Images Entertainment/Getty Images
8 Celebrities Who Are Hippie Parents & Proud Of It
In the world of celebrities, it can be difficult to distinguish who is an actual hippie, and who's just dressing like one. Yes, there are plenty of celebrities who embraced the return of boho-chic style, but how many celebrities have embraced the hippie lifestyle? And how many of them are celebrities who are hippie parents?
Because the idea of a hippie has changed so drastically over the last 50 years, the term hippie is one I'm using loosely here. It applies to celebrities who have embraced hippie qualities, liberal counterculture, and live outside of the mainstream in at least a handful different ways. Whether they're focused on eco-living, staunch supporters of the environment, advocates of love, interested in alternative medicine, or simply playing the bongos, naked on the beach, today's celebrity hippies comes in plenty of varying levels.
Whether you consider yourself a hippie parent, or you're interested in checking out what hippie parents are all about, the following celebrities are all examples you can learn from. Even if you just want to dip your toes in the hippie water, the following celebrities can be used as guides in your journey into hippie parenting, while still dabbling in the parts of the mainstream. After all, they're still celebrities.