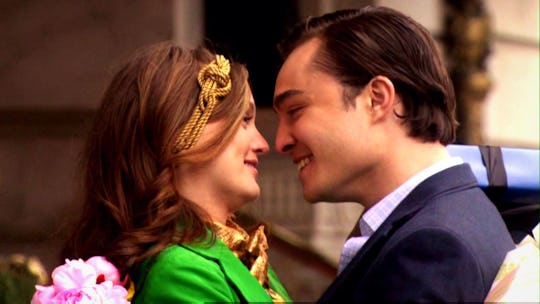 CBS Paramount Network Television
Put Up Your Dukes & Fight For Your Relationship
When bickering and frustrations have become the norm in your relationship, living the single life or moving on to someone new might seem like a better alternative. But if the thought of not having anymore lazy Sunday Netflix marathons with your partner brings an empty feeling to the pit of your stomach, then your relationship might be worth fighting for.
Unfortunately, real relationships are not like fairy tales, where couples seemingly never leave the honeymoon phase. They come with arguments, stress, and many times even a few tears. But this doesn't have to mean the relationship is over. In fact, there's even better news.
According to Psychology Today, strife in a relationship is actually a good sign. Avoiding conflicts at any cost gives way to a sense of security that isn't really there. When partners experience conflict, it gives them the chance to develop the skills necessary to deal with differences and become closer than when they're simply trying to please the other person.
Although some relationships do run their course, many can be saved with some effort (and even end up way stronger and passionate than when they first started). Here are eight signs yours might just be worth saving.