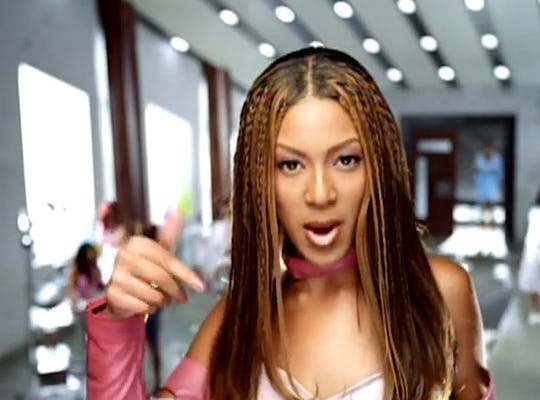 9 '90s Songs That Mean Something Different Now That You're An Adult
When you heard your favorite '90s song as a kid, you'd crank the volume and sing along with no care. But when you listen to throwback songs as an adult, your impression of them may be very different. Admit it: there are quite a few '90s songs that have way different meanings now that you're an adult and actually able to understand what the singer is talking about.
Back in the '90s, there were some pretty subversive stuff going on during those rock out moments that you just can't ignore as an adult with a little bit of life experience. There was no Shazam to help you karaoke your way through a song. And that may have been a good thing, considering the mature content of certain '90s jams. These specific '90s songs touched on relationships, sex, and politics in a way that went over your adolescent head. You just saw (or rather, heard) these songs as banging beats accompanied by catchy lyrics. Now that you're older and a little wiser, you'll be able to sing along to these throwback songs with a renewed sense of understanding; one that actually gets what these bands and singers were trying to tell you through there music.