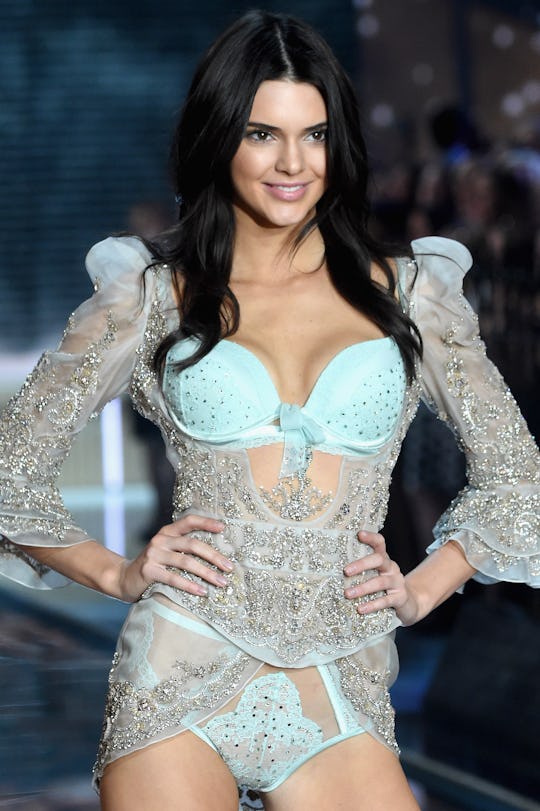 Jamie McCarthy/Getty Images Entertainment/Getty Images
9 Bra Hacks That'll Make Your Chest Look Fuller, If That's What You Want
When I was younger, I hated having small breasts. To me, it was one of the worst things in the world because my sister and my mom had bigger breasts and I just couldn't understand why I got what felt like was the shorter end of the stick. For years, I never felt feminine enough because of my smaller breasts and suffered from self-esteem and body image issues due to how small they were. For women with small breasts, knowing the right bra hacks that'll make your chest look fuller will always come in handy.
During my middle school years, I would tell myself that getting breast implants was going to be the first thing that I did when I became rich. As I got a little older though and started to see the perks of having smaller breasts, I quickly changed my mind. In all honesty, a conversation with my mom when I was about 17-years-old telling me how lucky I was to have smaller breasts is what helped me to appreciate my size and to begin looking for ways to naturally make my breasts look as great as the women with larger ones. Now, at 20-something, I can confidently say that I've learned to embrace my smaller breasts and found some cool ways to give them the look that I'm going for.
If giving your "twins" an extra perk for that special event is something you're looking to do, hopefully these nine hacks will help.