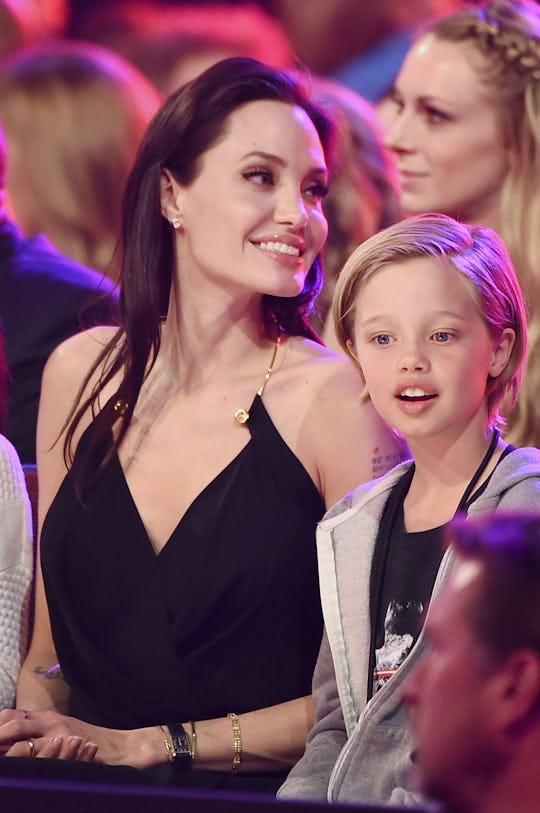 Kevin Winter/Getty Images Entertainment/Getty Images
9 Celebrities Who Had Epidurals During Childbirth
Epidurals. To some, the mere mention of this word brings back horrifying flashbacks of a needle longer than humanly thought possible. For others, that lovely anesthesia opened the rainbow gates to unicorn heaven where everything is nice and tingly. Receiving an epidural is a common practice during childbirth. So common that there many celebrities who had epidurals while giving birth to their little bundles of joy.
Yes, in another shocking moment of "they're just like us," famous moms are no different than non-famous moms when it comes to labor and delivery. And there are a number who have gone through the physical and emotional roller coaster of receiving an epidural.
Since the Center for Disease Control and Prevention (CDC) recently noted that 32.2 percent of women in the U.S. have cesarean deliveries, it's probably safe to assume that a fair share of celebs have had C-sections, too. And unless a pregnant woman is somehow living in medieval times or a live-action version of Saw, chances are very high that an expectant mother is going to get an epidural if she's about to get a tiny human taken out of her via C-section. So which celebs have gotten epidurals, too? Check out the famous moms below.