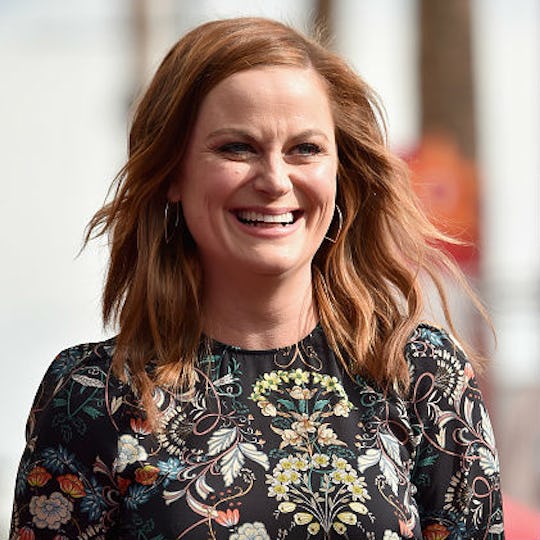 9 Celebrity Moms Discuss Going Back To Work, Proving It's Not Even Easy For Them
Going back to work after having a baby can be an incredibly difficult experience, especially in the United States. Yes, many moms and dads go back to work because they love what they do. But others are forced to reenter the working world because money is tight and our country offers no paid parental leave. Regardless of your reasons, leaving your child to work can take adjusting. Even for celebrity moms, who have flexibility not granted to peons like the rest of us, returning to work after giving birth isn't easy.
While it may seem like they have the luxury of taking all the time in the world before going back to work, many of celebrities return to work really quickly after having their babies. Because, believe it or not, being a celebrity often comes with a lot of responsibility — as does being a non-famous mom. Juggling a family and a career can be impossible at times, and it's OK to talk about the struggle. In fact, it's encouraged, because when everyday women see stars struggling to balance motherhood and a career, it makes them feel a little less alone. To provide you with a little comfort, here are nine celebrities who got real about the challenges of going back to work after having a baby.