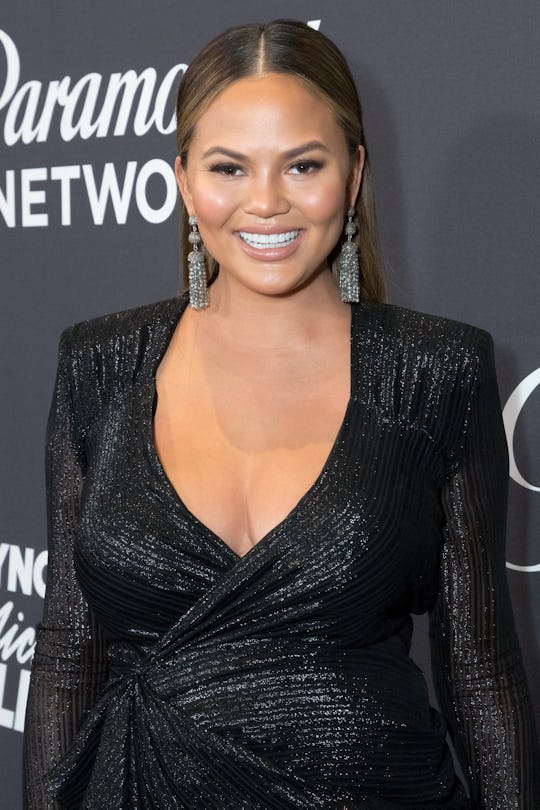 Greg Doherty/Getty Images Entertainment/Getty Images
9 Celebrity Moms Who Always Keep It Real On Instagram
If your only knowledge of children and their behavior came from scrolling through famous people's Instagrams, you'd probably be inclined to believe they were all perfect little angels who always dressed impeccably and only stood in perfect lighting. For parents whose children aren't like that (i.e., all parents), thankfully there are a few celebrity moms who always keep it real on Instagram. Their honest, raw, and often hilarious snaps prove that kids will be kids, no matter how rich and famous their parents might be.
I can't really blame celebs who only post perfect pictures of their families on Instagram — non-famous parents, myself included, do the same thing all the time. While I love comments telling me how cute my kids are when I post pictures of them doing something adorable, I love the comments even more when my mom friends share their own tales of chaos and destruction when I post a picture of my kids getting up to something naughty. Being open about the realities of parenting, for better or worse, helps us all feel a little less alone, and it's probably why some of the moms on this list are wildly popular online.
Here are nine celebrity moms you'd probably have a blast with if they showed up to your play group.