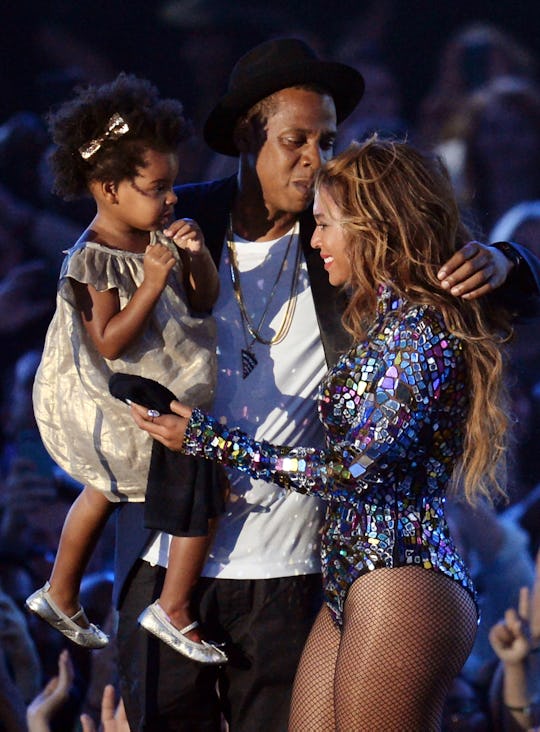 ROBYN BECK/AFP/Getty Images
9 Celebrity Moms Who Had Unmedicated Births
When you're pregnant, the question of whether to have a medicated or unmedicated delivery comes up time and again. Almost as soon as your pregnancy test delivers that positive result, well-meaning friends and family start asking about your delivery plans. And if you've decided to go the unmedicated route, you are in good company. There are plenty of celebrity moms who had unmedicated births, and many of them were happy to share their experiences.
Although celebrities may enjoy a more glamorous life in many ways, unmedicated child birth is a great equalizer. In fact, even the famous people probably had a lot to learn about unmedicated birth. (Spoiler: it's probably going to hurt.) And whether you have a home birth with a doula or a med-free hospital birth, there is probably at least one celebrity whose baby story is similar to yours. Although you may not have thousands of Twitter followers, you can likely relate to their experiences as a fellow baby-having person.
So whether you're a big-time Bey fan or an Idina Menzel devotee, chances are you may have a little more in common with these celebrities than you realized. And hey, even if you had a medicated birth, you can still find some common ground in their experiences with motherhood. Because whether you're a celebrity or not, all moms are bad*sses in their own right.