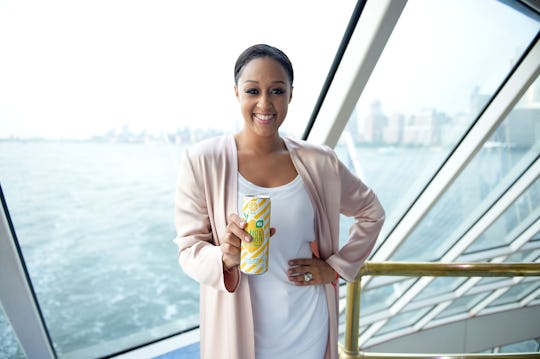 Jason Kempin/Getty Images Entertainment/Getty Images
9 Celebrity Quotes About Endometriosis To Help People Feel Less Alone
When I first got my period, no one told me that it wasn't normal to curl up in a ball for days, throwing up, passing out, and crying from pain. I had no idea that the crippling symptoms I dealt with were anything but ordinary, until one day a doctor told me I had a disease called endometriosis. I was grateful to learn there were treatments for my suffering, but I also began to feel isolated in my pain, even though I now know I was far from alone. If you're feeling isolated, here are some celebrity quotes about endometriosis to help you feel less alone.
Endometriosis is more common than you think, but even still, because its symptoms can be so debilitating, it often feels like you're alone in your suffering. According to the American College of Obstetricians and Gynecologists (ACOG), about one in 10 women are affected by the disorder. That means that about 10 percent of women are quietly dealing with the pain of the disease, and we shouldn't. There's no shame in it, even if talking about your cycle seems embarrassing. The ACOG also stated that there's a real problem in diagnosing the illness, leading to a three to 11-year lag between the onset of symptoms and the initial diagnosis of endometriosis.
I know that for me, it was a full 10 years after getting my period before middle school that I even knew what was going on. It's incredibly frustrating, but thankfully more and more women are coming forward to talk about their experiences.