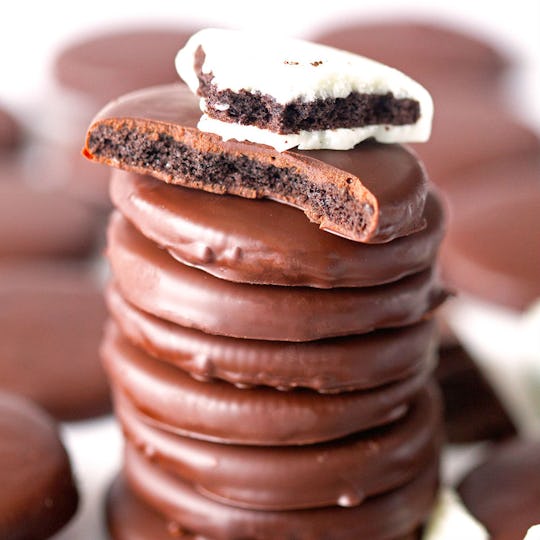 9 Desserts You Can Make With Less Than Five Ingredients, Because Cake Shouldn't Call For The Entire Grocery Store
Imagine with me for a second. It's Wednesday, the armpit of the week, if you will. You just got off from another long day of work and all you want is to unwind with something sweet. When a moment like this strikes and you need some dessert stat, you don't have time for endless ingredients or an hour at 350 degrees. You need a dessert with five ingredients or less.
From one fellow dessert lover to another, I can tell you I've found myself in this situation many times. Although, mine is also accompanied by a screaming tot who's also demanding something sweet ASAP.  But, luckily, there is a quick escape. Many delicious and delectable desserts can be make quickly and, as an added bonus, they can be created with five ingredients or less. You can whip these up when you're rushing out the door, in a pinch when guests come over or when you just need to satisfy your sweet tooth. Here are nine easy-to-make, low-maintenance dessert recipes that require less than five ingredients (most likely ones you already have on hand.) Share them with friends, or fly solo and enjoy it all yourself — I'm not here to judge.