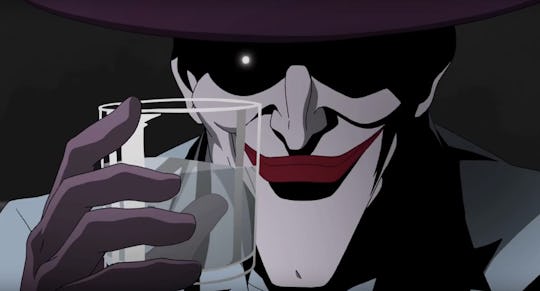 Warner Bros.
9 Graphic Novels To Read Before They Make It To The Screen
Does your reading list need a little more pop? Try adding in some graphic novels. Writers and artists have done some amazing work in the medium, and even Hollywood and TV execs have taken notice. With the recent huge successes of films based on comic book heroes, it's not surprising that other graphic novels are slated to make their live-action debut. So here are some graphic novels to read before they become movies or TV shows. It's still a good idea to read the book first, even when it's illustrated.
And even if comic books aren't your bag, there are graphic novels that will appeal to any taste. Whether you're into historical intrigue, biopics, or zany action stories, there is sure to be something that will appeal to your tastes. It will make your next trip to the movies (or Netflix binge session) that much richer.
Some of these shows and movies are just about to debut, while others are still in the development phases. This means you have plenty of time to catch up on any of these reads. Ranging from the deeply thoughtful to the outright silly, these stories — and their gorgeous illustrations — are well worth your time.