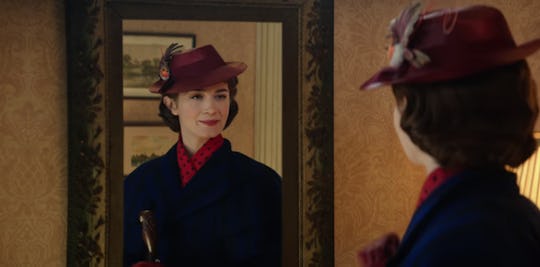 Walt Disney Studios/Youtube
Your Kids Are Gonna Want To See These 9 Movies This Fall
Next time you want a fun family activity, why not take the whole gang to see a movie? There are plenty of blockbuster films coming in the next few months, but with so many to choose from, you might want to know which ones are appropriate for the kiddos. So, here are 9 kids movies premiering this fall that would make a great family movie night.
Whether you have little ones or tweens, this fall movie line-up has something for everyone. You'll find a few nostalgic reboots, some sequels, and a couple of fresh new stories coming to the big screen this fall. Granted, the movies you choose will depend on your family's preferences and your children's maturity level, so you may want to check out the movies' trailers before buying your tickets.
Theater experiences are becoming much more family friendly, and it's not just about the candy and popcorn. Many theaters now allow you to reserve your seat ahead of time, so that the family can sit together no matter how crowded the theater is. And certain theaters offer sensory friendly family showings or showtimes designed specifically for families with babies and young children, but you will have to check your local theaters for more information.
So if you're looking to plan a movie night, here are some new family friendly films to check out this fall.