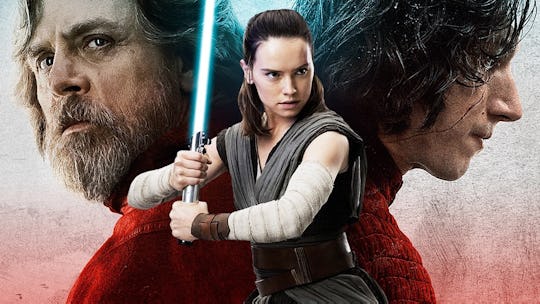 Lucas Films
The Entire Family Can Enjoy These Movies & Shows Coming To Netflix In June
It's just one of those sad facts of life: every month, shows and movies vanish from Netflix, their varied excitements no longer at your fingertips. But luckily the streaming service is always prepared to fill that content void with lots of new things. And when you find out the nine kids' TV shows and movies coming to Netflix in June, any and all worries will go out the window. No matter how or when or where you want to watch something (whether it's a spare moment on your phone or a family night around the TV), you'll have something to watch.
There's a lot to look forward to on Netflix this June, though not all of it is for kids. Both original series Luke Cage and GLOW are returning for their second seasons, on June 22 and June 29, respectively. There will be comedy specials for when you need a good laugh and true crime documentaries for when you need a good mystery. Then there are things that might appeal to both older kids and their parents, like the incredible story of Malala Yousafzai in He Named Me Malala, which premieres on June 1.
But if you need something to watch with your little ones (or just entertain them while you're catching up on you), then you'll need to know everything for kids coming to Netflix in June. Look no further.