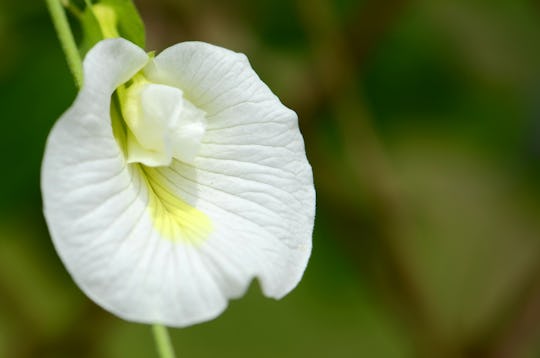 areeya_ann/Fotolia
9 Myths About Loose Vaginas That No Woman Or Man Should Believe
Many women are sensitive about their vaginas. And I get it. Sometimes vaginas are a lot to handle. But too many of the things women are sensitive about have to do with myths perpetrated by sexist people, many of whom don't even have a vagina. Myths about loose vaginas, for example, are the ones that really drive me nuts. Because, like people and penises, vaginas come in all shapes and sizes.
According to Psychology Today, myths about loose vaginas persist due to patriarchy or a patriarchal society that warns women against "promiscuity" and sees childbirth as something freaky, that changes a woman by altering her anatomy permanently. In fact, the Psychology Today article makes a pretty, er, tight case for why these myths exist: to limit the movement of women and stigmatize them should they follow their desires as opposed to archaic rules about femininity.
I'd also like to point out that the tightness or looseness of a vagina is relative to the size of the penis that goes inside it. For example, a large-membered man is probably going to fit snugly into most vaginas. Not so for the smaller-membered man. (Hey, I'm not dissing anyone, it's just ergonomics.) As for myths about loose vaginas, here are a few that everyone should ignore.