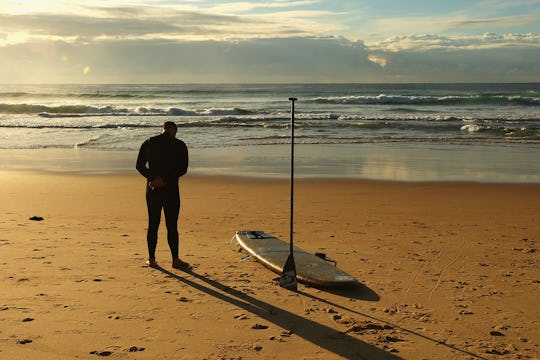 Cameron Spencer/Getty Images Sport/Getty Images
9 Places That Don't Observe Daylight Saving Time Around The World
Daylight saving time is starting soon, and when it does, it means we will lose an hour of sleep. But when fall finally comes back around, we'll gain that hour right back. It always feels like people are just trying to remember if you are losing or gaining more sleep, doesn't it? While you've probably been moving your clocks back and forth since you were a kid, did you know that there are actually some places that don't observe daylight saving time? What rebels.
There are even two states here in the United States that don't participate in daylight saving time. Hawaii is one. They're off to the side doing their own amazing thing. Can you guess the other? Arizona. There are also whole countries that don't observe daylight saving time, like Costa Rica and Australia. Do these places just not want more sunlight? Or could they just not be bothered with remembering to change their clocks? It turns out a lot of their reasoning has to do with their location. Some places already got a lot of sunlight year-round and didn't need to shift their clocks when the daylight saving time tradition started in 1916 in Germany, to save energy for the war effort, according to Timeanddate.com.
Many of the places that opt out of daylight saving time make sense, while other areas may surprise you. Here's a list of places around the world that don't ever have to worry about changing their clocks unless the battery runs out.