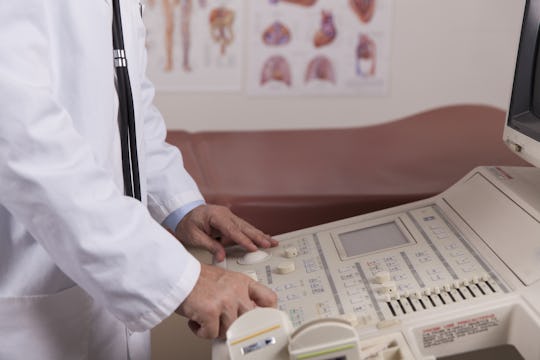 jeffreyjcoleman/Fotolia
9 Signs To Change Your OB ASAP
Pregnancy brings a lot of uncertainty into a mother's life. How will your labor go? Will your baby look like you or your partner? Will you actually enjoy those 10 months? One thing you shouldn't have to question, however, is your OB-GYN. Unfortunately though, just because someone has the proper certifications doesn't ensure that they're a good fit for you and your pregnancy. Learning the red flags that mean you should change your OB will save you plenty of stress in the long run, and will ensure that your pregnancy and delivery are handled the way you want them to be.
There's no binding contract that states you must stay with the very first (or second or third) OB-GYN you visit, so be sure that you find one you feel comfortable with before you stick around. Each doctor, much like each pregnancy they treat, will do things a bit differently than the next, and although that's usually a good thing, it can make finding one that fits your needs and personality a bit tricker than you may have expected.
Keep these red flags in mind at your next doctor visit if you're still on the hunt for the perfect OB for you.