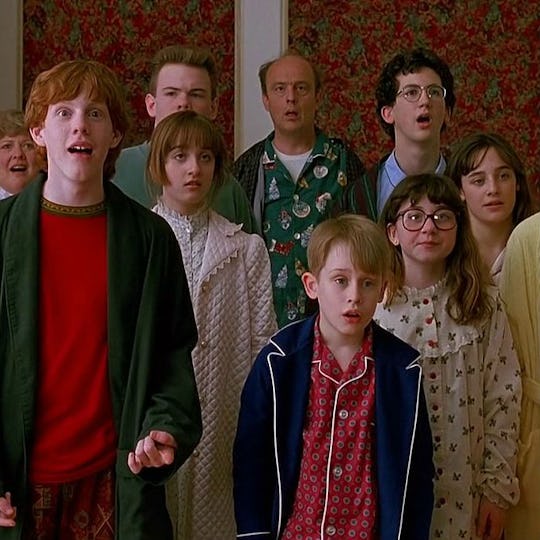 9 Ridiculous Parenting Tips From Movies That You Should Never Take Seriously
Have you ever watched movies you loved as a kid as an adult and thought, "What the hell were those people thinking?" Of course you have. So many of our beloved childhood films had plotlines that we took as a given when we were younger, only to look back on them as an adult and think, "Wait… what?" So many older (and, to be honest, current) movies are filled with terrible parenting advice. It's a shock that none of the nosy neighbors called child protective services on these fictitious families.
Of course, movies aren't meant to be serious. Many films are lighthearted and meant to poke fun at the ridiculous situations parents often find themselves in. But a select few are larger reflections of harmful societal stereotypes, like the overprotective fathers who threaten their daughter's dates with shotguns. Serious or silly, it's fun to look back and imagine what kind of parenting advice our favorite childhood movies were actually offering and what would happen if anyone actually took that advice to heart. Here is some of the most implausible parenting advice from the movies we loved as a kid.