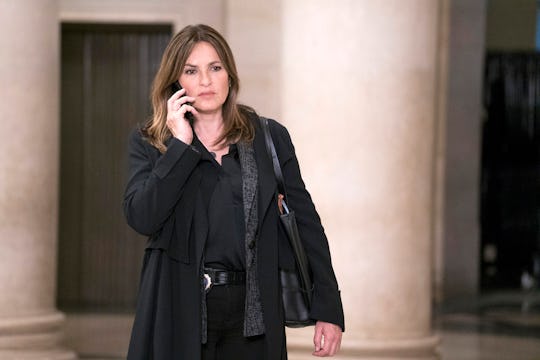 Courtesy of Scott Gries/NBC
A Ton Of Shows Are Coming Back For New Seasons This Fall
September is here, which means it's almost time for a ton of your fave TV shows to return for a new season. There are so many shows returning in September that I'm finding it a little difficult to decide what to make time for. Luckily, streaming and DVR make scheduling a lot easier.
When it comes to fall TV, a lot of shows come back in September for a new season of drama. Everything from sitcoms to Netflix series to favorite primetime soaps are returning in September — some of which have been on for 10 seasons or more, which is incredibly impressive.
If you're a Marvel fan, there's a new season of one of the MCU installments coming to Netflix in early September. If you're a Shonda Rhimes superfan, you'll be happy to know that Grey's Anatomy is still going strong with Season 15 about to premiere. And if you're looking for something on the more lighthearted side of things, there are plenty of sitcoms and comedies returning to TV in September to help you unwind and forget the world for at least half an hour.
If you, like me, are still struggling to figure out what to watch this fall, I've made a list of some of the highlights returning to the silver screen this month.