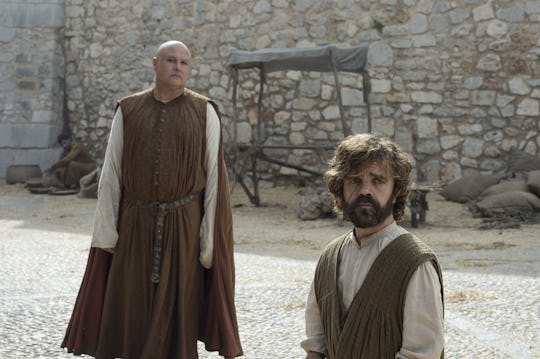 Macall B. Polay/courtesy of HBO
9 Things 'Game Of Thrones' Readers & Watchers Are Wondering, Now That They're At The Same Point
For the first time in Game of Thrones history, book readers no longer have the advantage. In seasons past, readers have been able to guess (or at the very least have somewhat of an idea) what's going to happen. Even when the show veered from the book's original story lines, the semblance of the stories stayed the same. But now, the books and the series are in the same place. This means there are an unbelievable amount of things Game of Thrones readers and watchers are wondering.
Fans now know that the show will spoil the ending of George R.R. Martin's books, which puts both readers and show watchers in a precarious position. If you watched the show but didn't read the books, you could get away with not spoiling the show. After all, some things were different, but mostly, books don't get the same amount of spoiler coverage as television shows do. If you read the books but don't watch the show, or if you read the books and watch the show, you may be out of luck... unless you can successfully live under a rock until Martin finishes the books.
Regardless of whether you're a watcher, a reader, or both, we've all got questions. Starting with Jon...