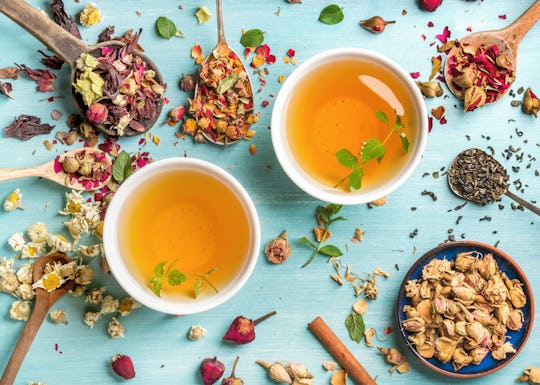 Sonyakamoz/Fotolia
9 Things You Should Never Eat If You Haven't Gotten Enough Sleep
The word "tired" is essentially another word for "adult". Whether you've got kids at home who insist you stay in a permanently exhausted state, you work a full time job that demands your constant energy, or a combination of both, it's a safe assumption to say that you're tired most of the time. Most people, depleted or not, don't realize that what they eat can have a negative or positive effect on your energy levels. Believe it or not, there are several things you should never eat if you haven't gotten enough sleep, because they'll only make matters worse.
From specific nuts, to meats, to vegetables even, there are a bunch of surprising foods that you should avoid if you are tired. And although ordering another shot of espresso or getting a cup of tea may be the standard method for getting through the day when you're dealing with lack of sleep, maybe caffeine isn't the best option since it turns out that what you do or do not eat during the day can have a significant effect on your energy levels and ability to stay awake.
Everyday Health noted that, when it comes to your energy levels, your diet is more powerful than you may realize. So next time you are experiencing a mid-day crash, take a step back and consider the most recent thing you ate because even the most common foods can be contributing to your afternoon (or, let's be honest, all day) energy slump.