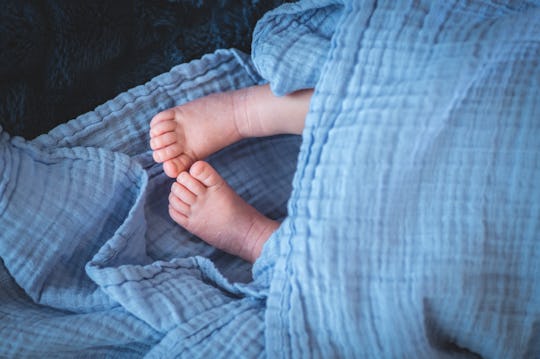 Lisa5201/E+/Getty Images
9 Top Theories About What Causes Premature Labor
When you're expecting, you probably have one predominant wish for the future: to deliver a healthy baby. Additionally, you probably want your baby to arrive right on schedule and not make an early debut. So knowing the top theories about what causes premature labor can only help you out as your pregnancy progresses.
According to the Mayo Clinic, a full-term pregnancy should take around 40 weeks, so preterm labor occurs if you have regular contractions that start to open your cervix any time prior to week 37 of your pregnancy. You want your baby to reach full term because an early birth may bring about health risks, and premature babies often require specialized care in the neonatal intensive care unit, as further explained by the Mayo Clinic. Naturally, you want your baby to develop in the womb as long as possible, but sometimes it seems like your little one has other plans.
In a perfect world, doctors would know exactly what caused preterm births and how to prevent them. In reality, however, many different factors may contribute to an early delivery, and the exact causes are still being studied, as explained by Healthline. With that in mind, it may be helpful to understand how everything from your stress level to the state of your teeth could have an effect on your baby's delivery time. Here are several top medical reasons why you may go into labor a little early.