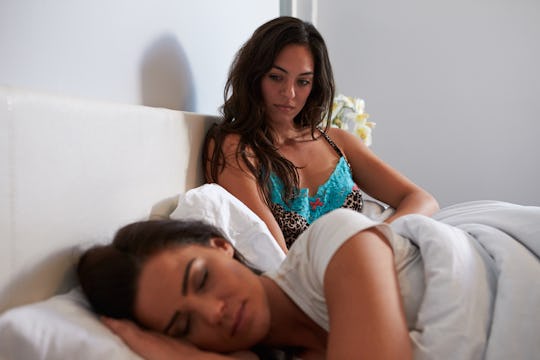 Monkey Business Images/Fotolia
9 Unusual Clues That Predict Your Marriage Is In Trouble
Finding the one that you want to be with for the rest of your life has to be one of the most enjoyable realizations out there. I mean, think about it: out of all the people in the world, this one person is who you were intended to be with. And, more importantly, they were meant to be with you. In some cases though, not everyone gets their happily ever after. Before couples get to the divorce stage there are usually some unusual clues that predict your marriage is in trouble.
Though some people may feel as if they can spot when things are going downhill in their relationship, that may not always be the case. What you may think is no big deal could actually be a huge deal to your spouse, and you may not even realize it. From the change in their habits to a change in your mentality, there may be a few unnoticeable clues that could be damaging your marriage. But by noticing these clues as early as possible and working together to rectify them, you and your spouse could avoid the trouble that was once so close.
Looking to live in bliss? These nine clues could help you spot the trouble in your marriage as early as possible.