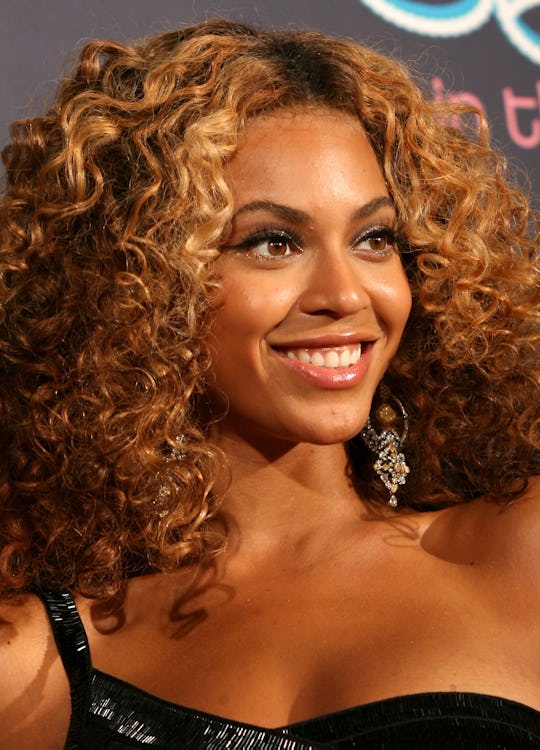 Frederick M. Brown/Getty Images Entertainment/Getty Images
9 Ways To Hide Your Roots When You Don't Have Time For The Salon
At the start of every summer, I visit my stylist and leave with a red carpet-worthy color treatment. But as my calendar gets packed with barbecues and beach trips, I simply don't have two hours to spend cooped up under a hair dryer. By mid-summer, my roots take on a life of their own. Just because you can't make it in to see your stylist, however, doesn't mean you have to go into hiding until you do. There are lots of easy and inexpensive ways to hide your roots when you don't have time for the salon.
There's no need to let your overgrown roots keep you inside. When your root color needs a quick fix, your local drug store and even your own medicine cabinet are stocked with all of the tools you need to help you work a little hair magic until you can get help from the professionals.
Dry shampoo, a root touch-up wand, and even your favorite mascara are inexpensive items that can temporarily even out your color until you have time for a salon visit. But if you're a little shy about adding makeup to your hair, a simple style change like switching your part or a creative braid can also do the trick.
If your roots are making you want to hang your head in shame, try the tips on this list to keep them camouflaged.