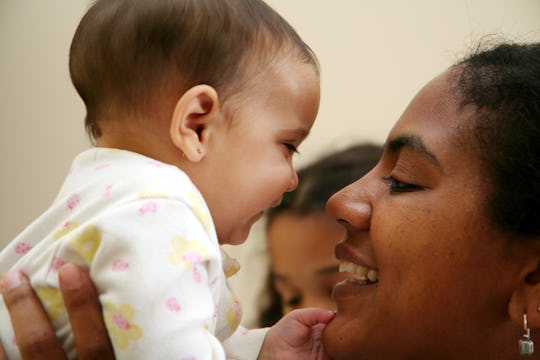 Rob Marmion/Shutterstock
9 Ways To Stop Mom-Shaming Once And For All
There's an ambiguous enemy lurking in the back of our minds, on our social media feeds, and through our conversations with our best friends. It manifests itself in different ways for different women, and to some, it's a debilitating enemy; affecting their very ability to be a good parent. Mom shaming; it's alive and real, despite any dictionary definition to put a label on the trend. Thankfully there are ways to stop mom-shaming once and for all — and it can start today with you.
With the prevalence of social media, it's all too easy to share your (sometimes harmful) opinions with the click of a button, without any regard to the way it might affect someone else. But since there's a pretty good chance that every mom has been shamed in some way or another, it's more than beneficial to think before you post, speak, or share.
From postpartum depression, to negative body image, to suicidal thoughts, to questioning our ability to be good moms, mom shaming can do nothing but wreak havoc on our fellow mothers.
So instead of judging each other for their different choices, sharing those harmful articles, or gossiping about another mom behind her back, why not implement some of these changes and one by one make the world a safer place to be a mom.