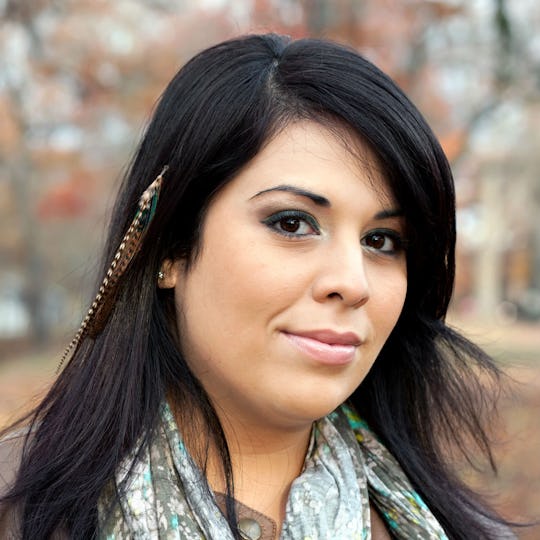 9 Ways You're Accidentally Fat-Shaming People Around You (and How to Stop)
Fat-shaming is real, and it's a problem. But because we live in a culture that values thinness and mocks and demonizes fatness, we're surrounded by language and imagery that promotes those values. The shaming of fatness and, by extension, fat people is so ingrained in our society that it often goes unnoticed. Fat-shaming isn't always as obvious as telling a fat person that they're gross. It can be much more subtle than that, and there are ways you're accidentally fat-shaming people without even knowing it.
I'm a thin person. This means that, not only do I have thin privilege, but I don't have to deal with fat-shaming on a regular basis. But as a person with thin privilege, I need to use that privilege to be an ally to fat people. Fat people face marginalization and oppression for their size. As a result of this marginalization, they may feel shame or self-hatred, suffer from depression or anxiety, or have health problems — as a result of lacking access to non-judgmental medical care, not from being fat.
Just because I don't experience the effects of fat-shaming first hand doesn't mean that it's not my problem. It's on all of us to try to eliminate fat-shaming from our vocabulary. It's the first step towards eradicating it from the world at-large. Here are nine ways you are accidentally fat-shaming people around you, and what you can do about it.