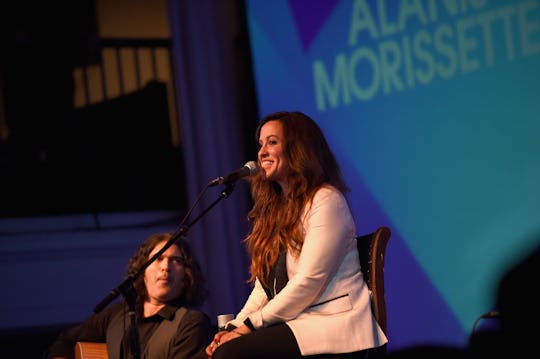 Michael Buckner/Getty Images Entertainment/Getty Images
'90s Songs You Had No Idea Were About Famous People
Finding out a song was written about a famous person is like having the juiciest piece of gossip streamed right into your ears. Sometimes the songwriters are pretty obvious, and even call out other celebrities by name. But more often than not, musical artists take caution in being more cryptic with their lyrics. Which means you have probably listened to '90s songs you had no idea were about famous people over and over and never knew who these songs were about.
Researching these songs, I was reminded of a local concert I went to a few years back. This adorable woman was on stage, introducing her next song and said, "I wrote this song about my ex-boyfriend. It's about what an a**hole he is. Which just goes to show you, you should never date a songwriter if you don't want a nasty song written about you." It seems she's not the only one, as most of the songs on this list were written about both love gained and lost with other famous people.
Before you press play on your favorite '90s playlist, take a look and see if one of these songs that were written about famous people is in your rotation — and find out the story behind the song.