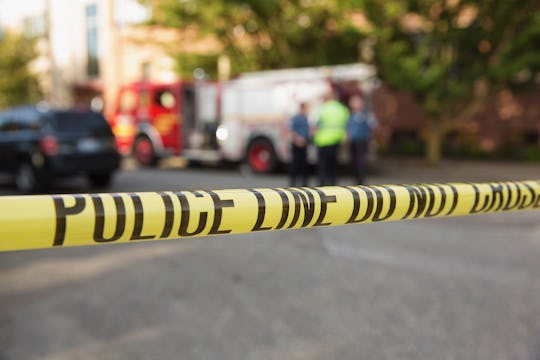 A Shooter At Arkansas State University Puts School On Lockdown, But Appears To Be Free Of Injuries
On Thursday afternoon, reports started coming in that there was a shooter at Arkansas State University. Parts of the school's campus were reportedly being evacuated as the situation was actively unfolding. Arkansas State University's campus is located in Jonesboro, which is approximately 130 miles northeast of Little Rock, Arkansas. The school has about 14,000 students. There is so far no word as to whether or not the gunman is a student.
The alleged gunman, who is said to have not fired any shots or injured anyone, is rumored to be wearing camo and driving a pickup truck with an American flag on the back.
Just minutes after Arkansas State's Twitter account first told of the threat, a follow-up tweet seemed to depict a scene that was being swiftly contained, and with (thankfully) no shots fired nor any parties injured:
This story is developing...
Image: Mat Hayword/Getty Images