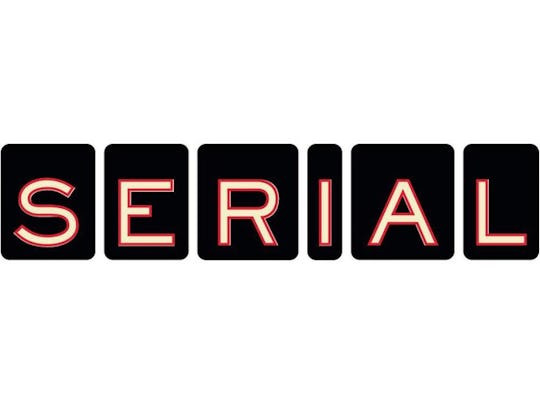 Serial
Adnan Syed's Case Will Be Reopened For 3 Days & 'Serial' Fans Are Losing It
Season one of Serial, the true-crime podcast that had fans gripping their seats, is about to get a reprise. No, not another season. A judge will reopen Adnan Syed's case for three days next week. State of Maryland v. Adnan Syed post-conviction proceedings will be held on February 3, 4, and 5, 2016.
Syed, the Baltimore man who was convicted more than 15 years ago for the murder of his ex-girlfriend Hae Min Lee, may have another chance to prove his innocence. Baltimore Circuit Court Judge Martin Welch finally granted a request to reopen his case. According to CNN, this post-conviction hearing will focus on new evidence brought forth by Justin Brown, Syed's attorney. Among the new evidence is a possible alibi testimony from Asia McClain. McClain was a key player in the case built by Serial because her memory of Syed's location contradicts the prosecution's claims from 15 years ago. She was a former high school classmate of Syed and Lee. She did not take part in Syed's post-conviction hearings in 2012, but signed an affidavit in January saying she would testify in the upcoming proceedings.
The New York Times reported that Brown will also examine claims that the prosecution misused cell tower data, as well as claims that Syed's former defense attorney did not adequately represent him. The cell tower data was a major win for the prosecution in Syed's original trial because it placed him at the right location (near where Lee's body was found) around the right time. Without that data, the prosecution would have had a much weaker case against him. Despite the conviction being so many years ago, with a new alibi and a new defense, it's anything but cold.