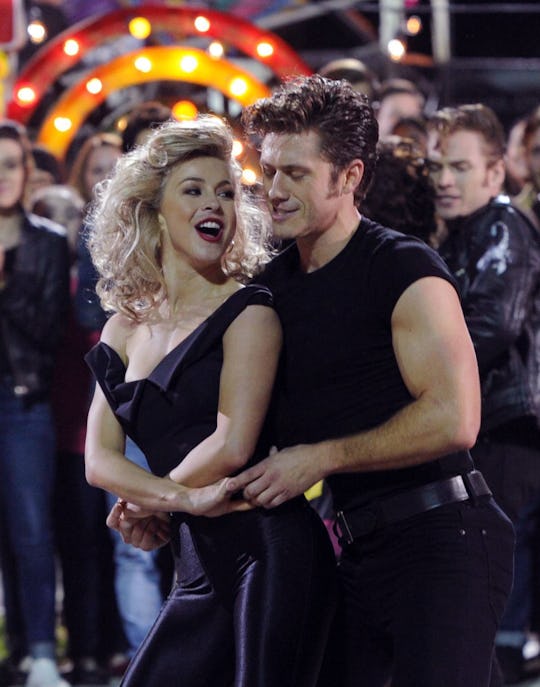 Frank Micelotta/FOX
All The Ways 'Grease: Live!' Was Different From The Movie, Because They Weren't All Bad
Grease is officially the word. The highly anticipated Grease: Live! aired Sunday on Fox, and the reaction was pretty positive. Within minutes of Jessie J's live opening performance, Twitter was abuzz with positive reviews and plenty of praise. Of course, die-hard Grease fans were quick to point out all the ways Grease: Live! was different from the movie version of Grease. But not all of the differences were bad.
The original film starring Olivia Newton-John and John Travolta as the iconic teen couple Sandy and Danny premiered in 1978, seven years following the debut of the Broadway musical of the same name. More than 35 years later, the story about a high school couple still strikes a chord with men and women around the country (and possibly the world). And now, thanks to Fox's live production, the story of high school sweethearts reached a whole new audience.
Of course, the main difference between the film and live version was made apparent before Sunday. Directors Thomas Kail and Alex Rudzinski made an effort to diversify the cast, in contrast to the mostly white group featured in the '70s version. Kudos to them! And this wasn't the only positive difference between Fox's live version and the original movie.