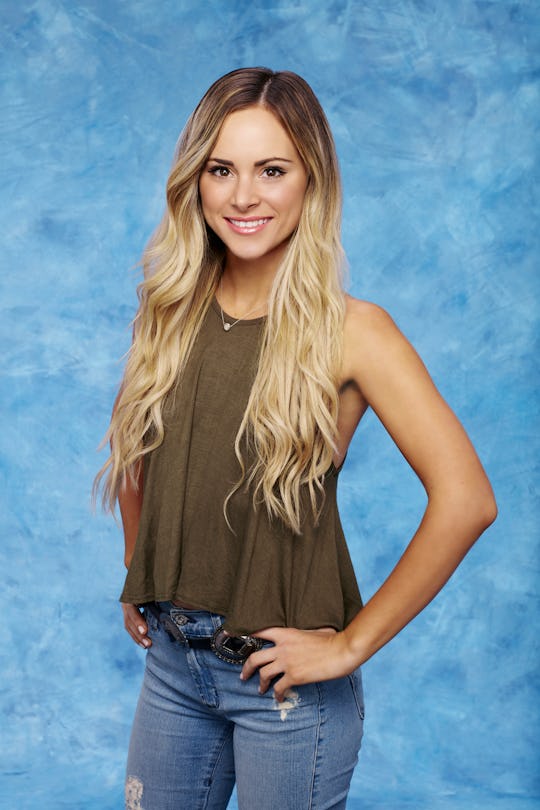 Craig Sjodin/ABC
Amanda & Robby Are Already Spoiling 'Bachelor In Paradise'
Though Season 4 of Bachelor in Paradise isn't set to premiere until August 14, some details from the season might already have been spoiled. Amanda Stanton and Robby Hayes were spotted holding hands in Los Angeles, leading many to wonder if things went particularly well for the two of them during their time on the beach. Usually couples who get together on the show keep it quiet until the season has finished airing, so if Amanda and Robby are together than they're throwing Bach convention to the wind. But are they actually dating? Or, as even more of a spoiler, are Amanda Stanton and Robby Hayes engaged after Bachelor in Paradise?
As of right now, Amanda and Robby's involvement is unconfirmed; Bustle reportedly reached out to their reps for comment and have not heard back. So far the only evidence to go off of is that Amanda and Robby were photographed holding hands in West Hollywood and they've also been seen together hanging with Bachelor in Paradise co-stars Ashley Iaconetti and Jonathan Treece. It's totally possible that they're just friends, since everyone in Bachelor Nation seems to be pretty close on camera and off. But then again, there's also a very good chance that something more is going on with Robby and Amanda.
It stands to reason that if any of the contestants from the various Bachelor shows are seen out and about in a quasi-romantic way, something might be going on. They have plenty of experience dating in the media and on television, so if they wanted their relationship to be a secret, they would likely know how to go about dating privately. It's pure conjecture without a confirmation from Robby or Amanda that they're dating, but it probably wasn't an accident that they were photographed together.
According to an E! News source, "Robby and Amanda have been spending a lot of time together. They are very affectionate towards each other." If you choose to believe in the power of anonymous sources, that statement makes it sound like something is going on – but it doesn't really shed any light on the situation. The source didn't reveal that they were dating or engaged, just hanging out; perhaps that's one detail they're hoping to keep unspoiled for the show.
Robby and Amanda aren't all over each other's social media accounts, either, so if they are dating than they're keeping it under wraps to some extent. But if a couple starts seeing each other on Bachelor in Paradise and is still together after filming has finished, then they probably are engaged. That's just how it works on that show.
Amanda and Robby might not have kept things spoiler-free, but they're definitely keeping viewers intrigued.