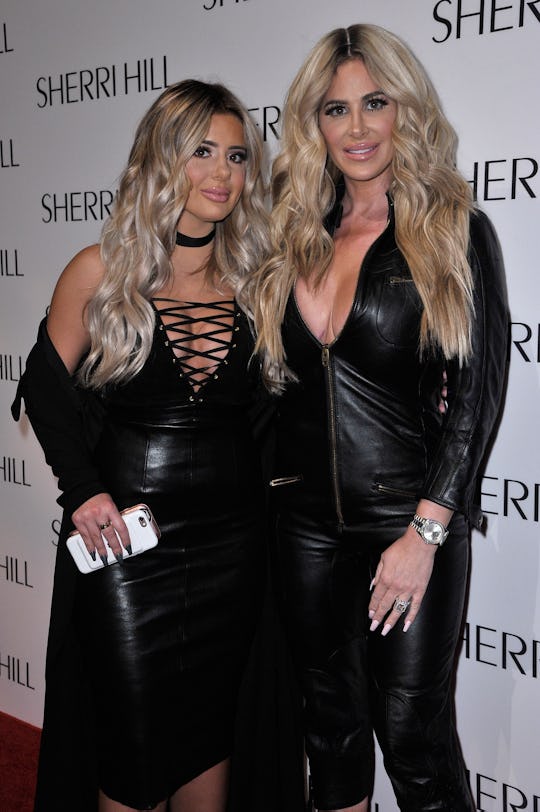 Kris Connor/Getty
Are Brielle & Slade Still Together On 'Don't Be Tardy'? We Won't Be Seeing Much Of Him
On the past two seasons of Don't Be Tardy, the oldest of Kim Zolciak's half dozen children, Brielle Biermann, has been constantly conjoined to her boyfriend, Slade Osbourne. Are Brielle and Slade still together? They've actually been broken up for almost a year. This season of Don't Be Tardy, which premieres Sept. 14 at 10 p.m. will be the first in the past two years that we will be seeing a single Brielle. What will she fight with her mom and Kroy about now?
In the season before, Brielle and Slade had planned on moving together to LA where they would, as Kim put it "play house," and Brielle could follow her dream of working on TV in entertainment news. But it looks like the two won't be starting their little family any time soon, no matter what Rose the psychic says. The family psychic once told Brielle and Slade that they would be married within the year. So I guess that possibility is no longer viable. In her statement about the breakup, which was in October of 2015, Brielle said of Slade, "He's not the man I thought he was." This is a statement just begging for more details, but unfortunately Brielle gave none.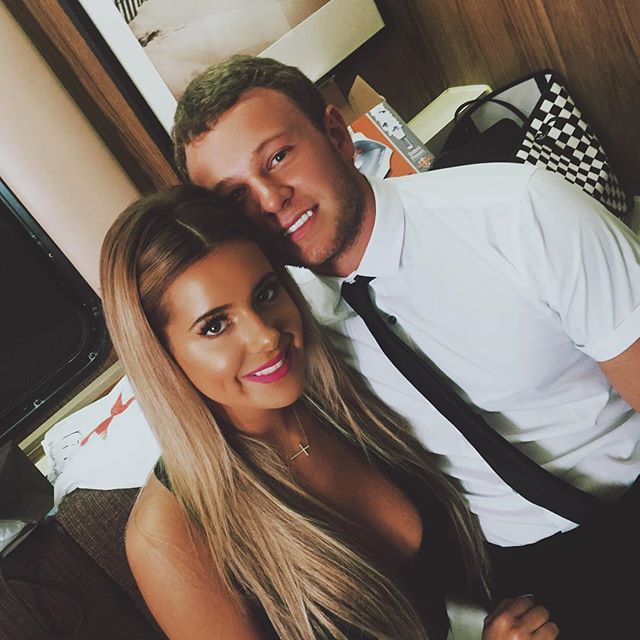 She continued, "...my entire family and myself are disappointed." Brielle did not go into any further details, but now I am basically desperate to know just what Slade did to disappoint her entire family. That is a lot of people to disappoint. While Brielle has remained pretty close-lipped about the whole breakup and what led up to it, it's possible that we could get some actual answers on this season of Don't Be Tardy. Perhaps Brielle didn't say anything because it would spoil the future plot. Or perhaps she just didn't want to talk about it because breakups are hard and not the most fun thing to talk about with the media in general.
In any case, it's likely that the show will give at least some explanation of what went on between the teen lovers, who genuinely seemed both very much in love and very much committed to one another. Of course, they could always end up back together, but it looks like Brielle might have moved on with a new guy. At least, according to her Instagram several weeks ago. I wonder how Kim and Co. feel about this one...