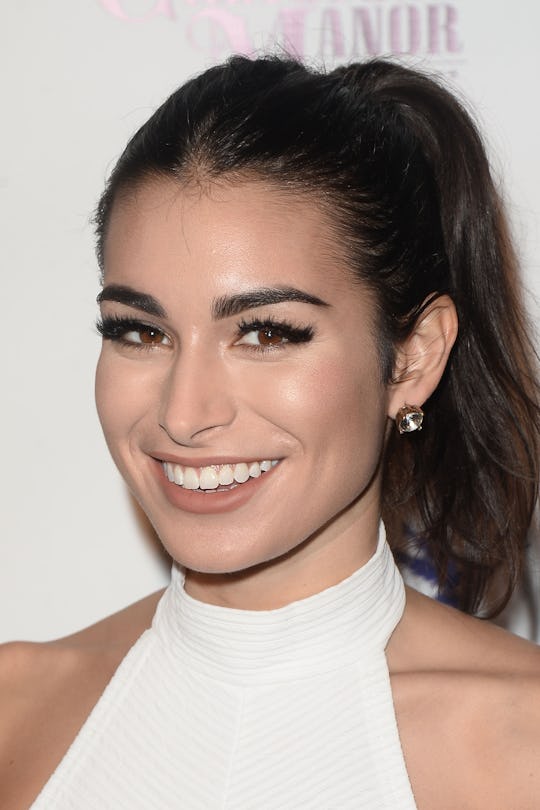 Matt Winkelmeyer/Getty
Are Wells & Ashley I. Dating After 'Bachelor In Paradise'? It's A Mystery
Here on Ashley I.'s second trip to paradise and Wells' first, Bachelor in Paradise promos appear to suggest that the two have finally had a little luck in the love department... with each other. While when she first arrived, Ashley I. was already heartsick over Jared, which is kind of her thing. Though she fell for Jared last year on Bachelor in Paradise, he broke things off near the end of their time, and the two have reportedly stayed "friends." She was none to pleased to see the relationship blossoming between Jared and Caila at first, but once fan favorite — my favorite — Wells Adams arrives, she will apparently be totally over Jared and ready for love with the radio DJ. Are Wells and Ashley dating after Bachelor in Paradise? Did they break up? Or could they be one of the three mystery engagements?
Some couples are better than others at keeping their post-Bachelor nation relationships under wraps. Amanda and Josh, for example, have not been doing a great job. If Wells and Ashley I. are still together right now, they are doing a pretty fantastic job of keeping it well under wraps. It's too early to say where their relationship is headed, but it doesn't necessarily look like wedding bells are in their future.
According to some rumors — I repeat, spoilers ahead —, Wells and Ashley I. will stay together until the very end, but break up before the overnight dates. Perhaps Ashley isn't as over Jared as she originally thought, or maybe she and Wells just aren't a good fit in the end. Then again, it is totally possible that the spoilers are wrong, and Wells and Ashley did end up together and are now dating. Ashley's Instagram does show that she's visiting Nashville, where Wells is based, at the Bluebird Cafe. The caption reads:
I couldn't get in, but as a huge fan of the TV show Nashville as well as a fan of so many of the artists that were discovered here, I had to get a photo here.
Hey, as a Radio D.J. Wells is in the music business. Maybe he took her to the Bluebird Cafe on a date. Or maybe she was in Nashville for entirely unrelated reasons. I'll tell you one thing though, I'm excited to see how this romance pans out.