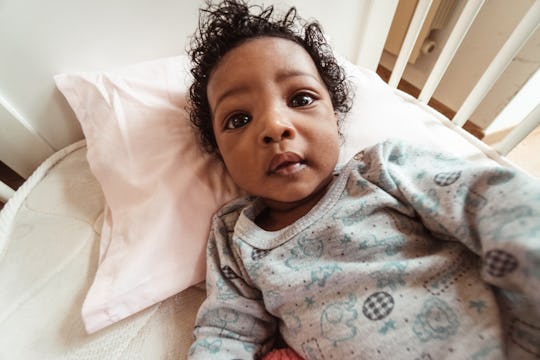 franckreporter/E+/Getty Images
38 Baby Names That Start With "K" That Are Total Knockouts
It can be hard to find the perfect name for your little bundle — there are so many options, and if you don't already have something in mind, where does one start? Why not start with a letter that is especially meaningful to you. If that letter for you is K, then you're in luck because there are a ton of cool baby names that start with the letter K.
Kerin, Keele, Kennedy are just a few adorable and unique baby names. Or, you could follow the trend of taking a classic name that typically starts with the letter C and replace the first letter with a K, turning a classic name into one with a twist. Khloe and Kourtney are just a couple examples, and yes, you can thank your favorite reality family for making that trend more mainstream.
Picking the perfect name is not only important because you're going to be saying and hearing it a lot for the remainder of your life, but some also believe that it can help determine a person's personality traits. And people whose name starts with the letter K can be shy, extra caring, and playful, according to Boldsky. So, if you are looking for a name that will help bring out your child's sweet and silly side, then a K name may be the right one for you.