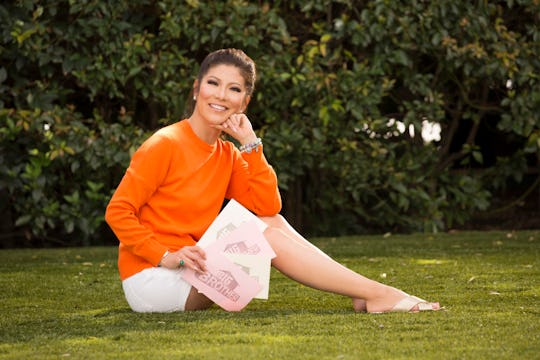 Bill Inoshita/CBS
It's Time To Follow The 'Big Brother 20' Cast On Instagram
The Big Brother 20 houseguests have been revealed and it's an eclectic group of people. The 16 houseguests moving in include a life coach, a pro-football player, a stay-at-home mom, and more. Although fans won't officially meet the new houseguests until the show premieres on Wednesday, thanks to social media fans can get an early look at the houseguests online. Below are the Big Brother 20 houseguests to follow on Instagram so you can get to know them.
Once the houseguests go into the house they won't be able to go on social media and will have no contact with the outside world. Thus, houseguests usually pass their social media accounts to a trusted friend or family member to manage while they're inside the house. Not every houseguest is on social media prior to the show, though most usually are once the show is over and they've acquired a bit of fame.
For now though, here are the Big Brother 20 houseguests that you can find on Instagram if you want to take a look before the show airs and see what they're like outside of the house. Maybe their Instas will help you decide who you're rooting for before the season even begins.