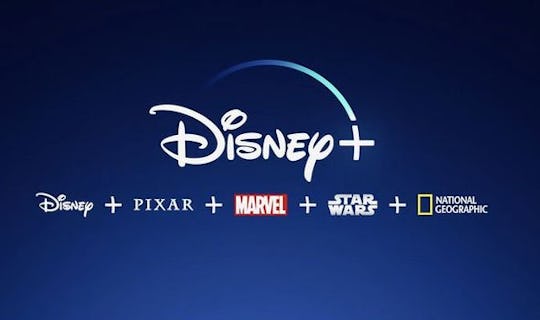 Disney+ Is Going To Be Your New Streaming Go-To—Here's How To Sign Up For A Free Trial
It's 2019, and, by now, you surely know a thing or two about streaming services. But the tried-and-true streaming services that you've been using haven't been geared specifically toward kids. Until now, that is.
Starting November 12, 2019, Disney + will launch its brand-new streaming program, featuring content from Disney, Pixar, Marvel, Star Wars, and National Geographic. This means an entire service dedicated to child-friendly content--not to mention all of those hard-to-find Disney movies that you remember so fondly from childhood.
At $6.99 per month, Disney + is sure to be an affordable option for all of your entertainment needs. But here's what's even more exciting: If you sign up now, you can enjoy a free 7-day trial, giving you time to ponder whether or not it's worth the investment. (Spoiler alert: it totally is).
Order Disney + for your kids, but reap the rewards of all the great grownup finds, too. My husband, for one, will be thrilled to learn that he can soon watch and re-watch Avengers: Endgame and Captain Marvel, even after our kids have gone to bed. Disney+ is sure to be a game-changer, and you heard it here first. Read on for some of the highlights of the new Disney+ streaming service, all of which you can enjoy with your trial membership.