Disney's Live-Action 'Lion King' Will Reintroduce A Classic Story For A New Generation
Get your pronunciation of "hakuna matata" ready because director Jon Favreau is currently reworking a huge hit for an upcoming live-action film. Yes, Disney's The Lion King will be a live-action film, except this go around the film will be more alike the hit Broadway show than the illustrious animation. Favreau already has the live-action film The Jungle Book under his cinematic belt, and will now work to reinvent the Disney wheel once more, and I couldn't be more excited.
In a press release from Walt Disney Studios, it is made known that The Lion King's worldwide gross "exceeds that of any film, Broadway show, or other entertainment title in box office history." No pressure, Favreau — but basically everyone is watching what you do with this one.
It's no secret that he has monstrously large shoes to fill in terms of reimagining this Disney classic, especially when Disney junkies already have high expectations set for 2017's Beauty and the Beast — a given, considering Emma Watson will be starring as Belle. He seems pretty hype for the challenge though, as documented by his tweet Wednesday morning. (Although I admit, it's pretty simply put.)
Doesn't that lion emoji just scream "can't wait to be king"? OK, sorry, maybe I'm a little too eager. But considering that this director has also spearheaded Iron Man, one can only imagine how epic and godly Mufassa will appear as he pokes his golden mane from the clouds. However, Favreau might leave little to the imagination when it comes to the visual retelling of 1994 Disney magic. We can easily draw creative clues on the upcoming presence of Simba, Nala, and Scar from the looks of Bagheera and the villainous Shere Khan in 2016's The Jungle Book.
Although, I can't deny that my fingers are crossed for a more lively color palette than the muted colors seen in his past films. Because for there to be "an everything the light touches" speech scene there has to be a little more light, Favreau. However, the desaturated tone will definitely work to pull your heart out in the aftermath of a certain stampede. You know the one.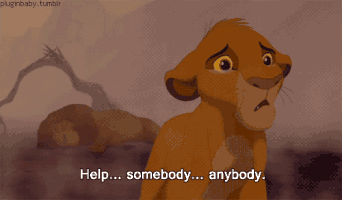 Moreover, if Scar and his hyenas are going to be anything like the villains seen in The Jungle Book, you already know they will be scary AF.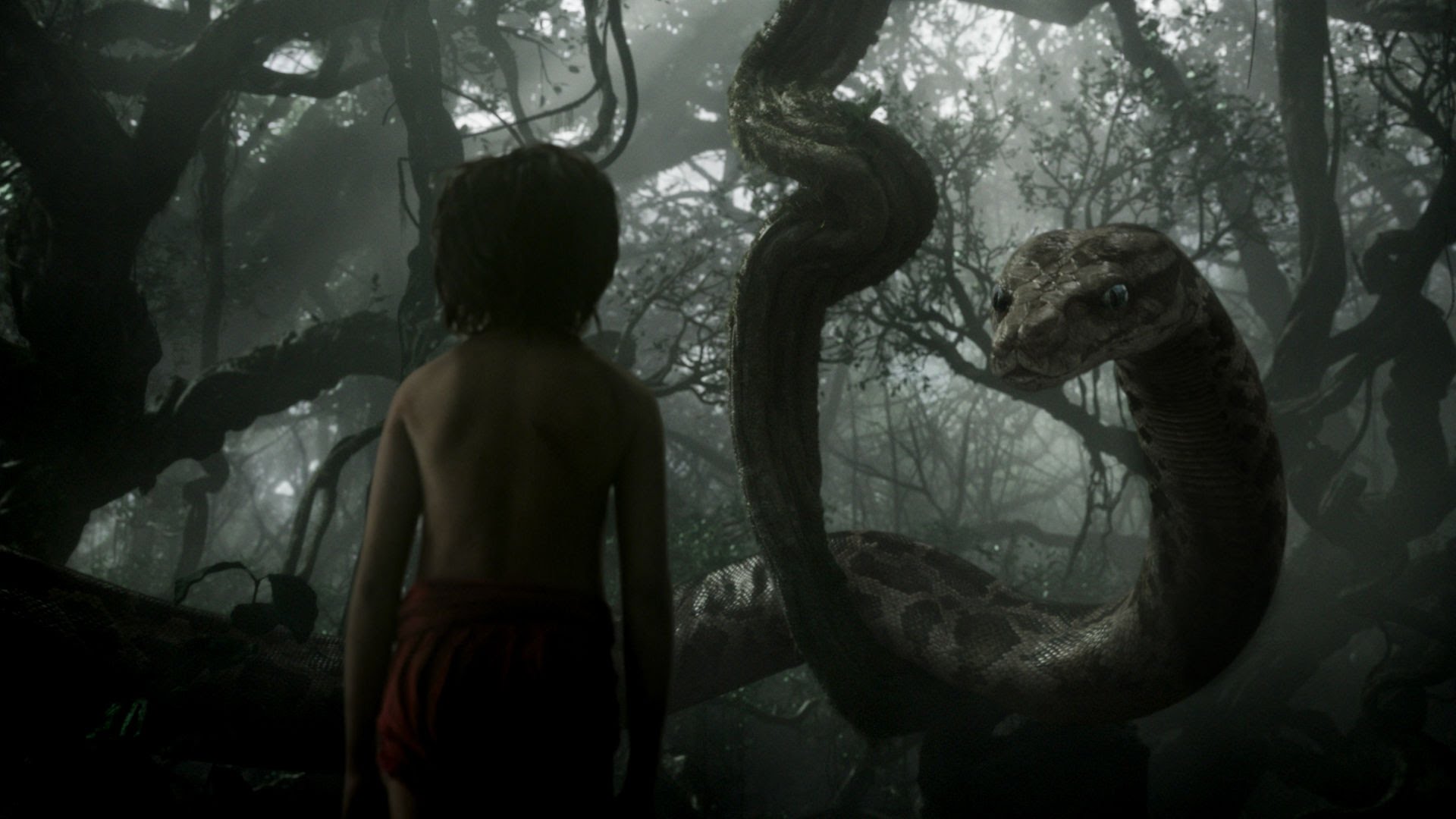 Overall, to call it thrilling to be a '90s Disney fan in 2016 would be an understatement. We already know all the lyrics, now we just have to sing along as our favorite flicks come to life. Plus, we've already seen the possibilities Maleficent had to offer, and can only look forward to what's to come: Emma Stone casted to play Cruella, Reese Witherspoon as Tinkerbell, and Chloe Moretz as The Little Mermaid.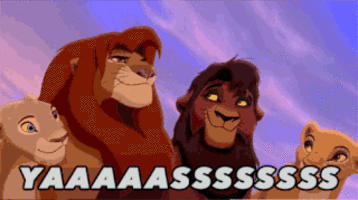 Color me ecstatic!