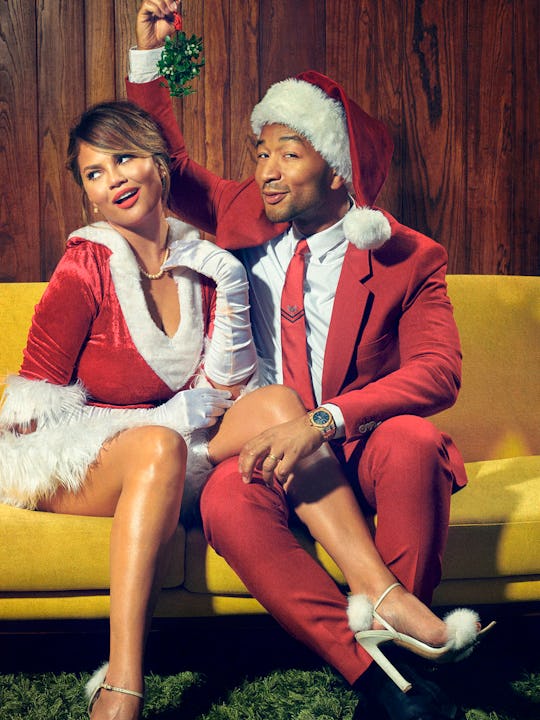 NBC
Here Are Some Of The Best 2018 Holiday TV Specials To Watch With Your Fam
When you start craving peppermint everything and casually hum holiday tunes, you know that Christmas season is officially here. And if you're hoping to kick that yuletide spirit into full gear, you'll find plenty of holiday TV to feast on. From classics like Rudolph the Red-Nosed Reindeer to the live Rockefeller Center tree lighting ceremony, here's a schedule of 2018 holiday TV specials that you and the family won't want to miss.
I have to admit that with all the stressful news out there in the world, it's nice to be able to take a break and watch something uplifting. Classics like A Charlie Brown Christmas and It's a Wonderful Life can be a great reminder of what's really important in life, and watching New York City crowds gather to celebrate the holiday can be just as inspiring. Some popular shows that are on hiatus, including The Chilling Adventures of Sabrina and Saturday Night Live, are returning with their own Christmas specials, so fans will have an extra holiday treat to watch.
So, if you're ready to amp up your holiday cheer (with your peppermint hot cocoa in hand), check out this list of TV specials that should help your Christmas spirit soar.