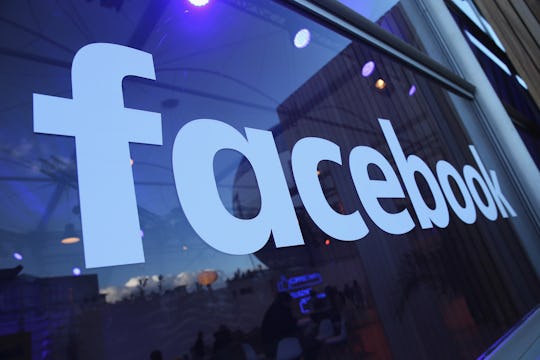 Sean Gallup/Getty Images News/Getty Images
Facebook Reactions That Should Exist, Because This Presidential Election Requires A Vomit Reaction
After years of being emotionally stifled by the limitations of the 'Like' button, the Internet rejoiced Wednesday, when Facebook finally introduced Facebook Reactions to the world. The five options — Love, Haha, Wow, Sad and Angry — have been released to give users a chance to respond in a more specific way to status updates (but not, you know, as specifically as actually typing out words), satsifying our collective deep-seated need for more emojis omggg. Facebook Reactions may be a welcome development to the social media universe, but, as Mic noted, they're also kind of lackluster compared to all the other Facebook Reactions that should exist. I mean, Love and Wow are nice and all, but sometimes you just really need an icon for "I don't care" or "your political views are an insult to everything I stand for as a human" (hi, mom!).
Thankfully, plenty of people have flocked to the world's other social media behemoth, Twitter, to fill in the blanks with their own suggestions. And, totally unsurprisingly, they are fantastic. In all fairness, we probably won't ever see these reactions become reality (as the Independent noted, Facebook has already said no to what is perhaps the most requested reaction ever: a dislike button), but hey, a girl can dream. So, if you're out there Zuckerberg, maybe keep some of these in mind next time?
(A FOMO FACE! So necessary.)
But, really, the "racist opinions" reaction is necessary.
Matthew Inman of The Oatmeal is pretty much always right about everything.
Yeah, I'd say that basically sums it up.