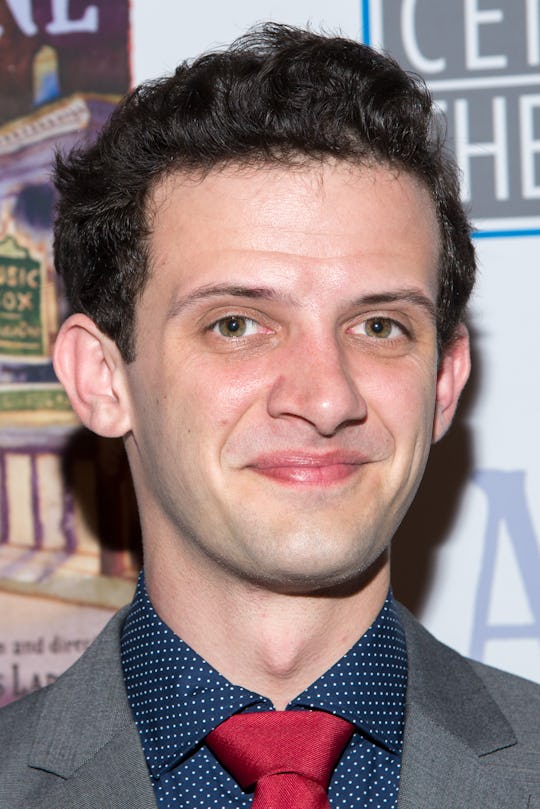 Mike Pont/Getty Images Entertainment/Getty Images
How Did Scott Come Back To Life On 'The OA'? Prairie & Homer Saved Him
(Warning: this post contains spoilers from The OA Episode 5.) It seems with every passing episode of Netflix's newest show, The OA, fans are given some answers, but still left with so many questions. During the fifth episode of the first season, fans saw Scott, one of Dr. Hunter Hap's hostages, accidentally die by his captor's hand. Hap brought Scott's body back to the basement so the others could see what happened to him. However, to almost everyone's surprise, Scott came back from the dead...again. So how did Scott come back to life on The OA? Well it was all thanks to Prairie and Homer.
After Hap took Homer to Cuba to help him kidnap the character played by Paz Vega (do we know her name yet?), Homer ended up sleeping with her and Hap played the audio of them having sex so that all the other hostages could hear it. Hap knew Homer and Prairie had developed feelings for each other and purposefully did this to separate them. When Homer returned to their communal prison, Prairie had lost hope and stopped doing the movements with Homer that they both learned during their near death experiences. However, when Hap brought Scott's dead body back to the basement, she started doing the movements again and Homer joined her.
Together Prairie and Homer repeated the movements all night long until they saw the blood on the ground start flowing back into Scott's body. The blood continued going back into him and the sores he had rom his illness disappeared until Scott sucked in a lungful of air and awoke. When Scott "returned," he told the others that Prairie was right and if they could figure out the five movements they'd be able to open up a tunnel to another dimension that would allow them to escape from Hap for good. However, because Hap was watching their every move, he could figure out the movements too, which made it even more difficult for the hostages to come up with a plan to escape.
It's clear Prairie obviously found a way out, but how was she able to escape without the others if this is a group effort? And will Prairie be able to save the others before it's too late? Fans will just have to continue watching to see what happens next.