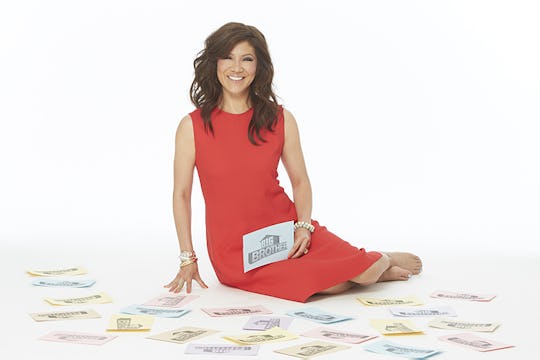 Bill Inoshita/CBS
How Do You Apply For 'Big Brother 19'? The Application Is Pretty Simple
Although Big Brother 18 hasn't completed yet, people are already looking forward to the next season, which will be airing this fall rather than next summer. Big Brother 19 will be only the second season of the show to air in the fall and it'll be the first season to air exclusively on CBS' streaming site, CBS All Access. The new season is set to air within days of the September 21 finale of Season 18 but there's still time to try and make it into the house for Season 19. So how you do apply for Big Brother 19? It's pretty simple actually.
Big Brother is currently accepting online applications on their casting site. The application is pretty quick and simple but you must also include an audition video that's three minutes long or less. There's currently no deadline for the application, however because the show will be airing in less than two months it'd be in your best interest to apply sooner rather than later. According to the casting website, producers are currently only accepting online applications and will not be doing open casting calls. Don't let that worry you, though: The site assures applicants that casting producers will be watching every submission, so you'll definitely have a chance.
If the producers like your application, they'll email you about the next steps in the process, however if you are selected for an interview in the Semi-Finals you are required to pay for your own travel expenses to get there. After the Semi-Finals you'll then be required to go to Los Angeles for the Finals for about week, however your travel expenses and hotel accommodations will be taken care of. Also, as with every Big Brother season, the contestants must be at least 21 years old by the time they apply. For other details about how to apply to be on Big Brother, you can check out the Big Brother casting site.
Even with the call for applicants for Season 19, fans still can't help but hope for an All Star season. It seems highly unlikely that this will be the case for Season 19, but with Big Brother it's always best to expect the unexpected. Thankfully it won't be long before we see how this new season of Big Brother will play out.