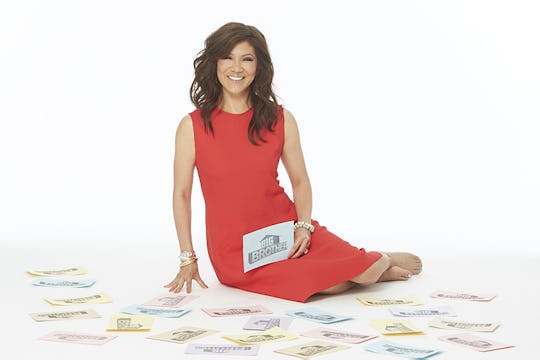 Bill Inoshita/CBS
How Do You Watch 'Big Brother: Over The Top'? It Won't Be On Air
As Big Brother 18 draws to a close, fans won't have to wait too long to get their next Big Brother fix. Although Big Brother typically only airs during the summer, this fall Big Brother will be airing it's next season titled, Big Brother: Over the Top, but unlike previous seasons this one won't be on air. So how can you watch Big Brother: Over the Top? You'll have to watch it online.
As part of CBS' new online platform, CBS All Access, the new Big Brother season will be air exclusively on the streaming site. Fans will have to sign up for CBS All Access in order to watch Big Brother: Over the Top, which may dissuade some fans from watching the next season. The service offers two options, one with commercials for $5.99 a month and the other commercial free option for $9.99 a month. Although some fans may not want to pay to watch the new season, those who already pay to watch the Big Brother live feeds probably won't mind the change.
According to The Hollywood Reporter, Big Brother: Over the Top will premiere live on Wednesday, Sept. 28 at 10 p.m. EST, a week after the Big Brother 18 finale. The show will air for over 10 weeks and along with the 24/7 live feeds there will be an hourlong episode aired each week with live evictions. The show will be more interactive with the audience, allowing them to have more influence in the show. Julie Chen will still be hosting this season but the cast has yet to be announced. Because this season will be shorter it's possible the cast will be smaller but that may not be the case. With double evictions and Big Brother twists the cast could still be 16 houseguests and just a faster game.
Executive producer Allison Grodner said in a statement that everything in Big Brother: Over the Top will play out live, including the nomination ceremonies and the competitions. It'll be interesting to see how this new season will work out and whether or not it'll be as successful as the previous Big Brother seasons. Thankfully we don't have long to find out.