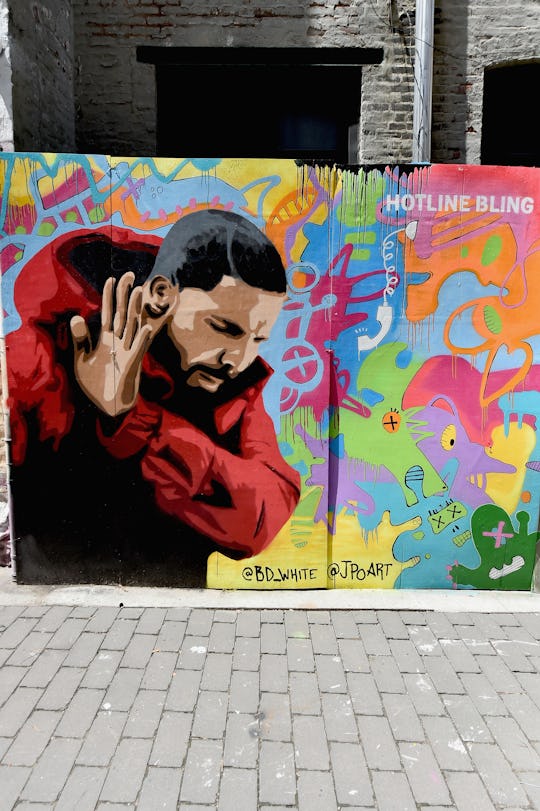 Mike Coppola/Getty Images Entertainment/Getty Images
How Long Are The VMAs? You Definitely Don't Want To Miss This Year's Broadcast
Sometimes, awards shows seem to take forever when it comes to announcing winners. Between the commercial breaks, the host's (or hosts') monologue, and performances, it seems like the night can be never ending. The MTV Video Music Awards, which air this Sunday, are no exception to that never ending feeling. If people are concerned with how long the VMAs are this year, they should expect the broadcast to take up some time, but for a good reason.
I remember being allowed to stay up 30 minutes past my bed time during the 1999 MTV VMAs just to watch Britney Spears perform her latest single. As in 1999, Britney Spears will once again be performing her newest single at this year's VMAs (yaaass) and unlike 1999, I no longer have a bed time (double yaaass). But just because I'm an adult doesn't mean the length of the VMAs is no longer a concern to me. Sunday night does lead into a busy work week, so some viewers not be able to stay up if the broadcast goes on for too long.
The broadcast's official air time for this Sunday (the 26th) is at 9 p.m. ET/PT. According to MTV's official schedule for Sunday, the show's official run time is 2 hours and 45 minutes, meaning the broadcast will end somewhere around 11:45 p.m.
But that isn't to say that the show's end time will be on schedule. The MTV VMAs are known for being a little unpredictable. With this year's show airing live from Madison Square Garden in New York City, there really is no telling what shenanigans might go on and how long the show will actually be.
But if fans are worried about missing the broadcast due to length, there are plenty of opportunities to watch the show. According to MTV's schedule for Sunday night, there will be a one hour long VMA pre-show featuring celebrity performances, red carpet appearances, and on top of that will be co-hosted by DJ Khaled (bless up). And for those night owls, MTV will be re-airing the broadcast immediately after the live show at 11:45 p.m. MTV's official schedule also has the show slated to re-air at different points throughout the week so everyone can have a chance to see it.
But the show's length is for a good reason— in addition to Britney Spears, Future and Nick Jonas are scheduled to perform during the broadcast and Rihanna will accept the Michael Jackson Video Vanguard Award. That is just on top of the dozens of musicians who will be there to accept their awards. The length of the show simply captures all of the incredible talent from performers and nominees into one time slot.
Who needs sleep when you've got all that?