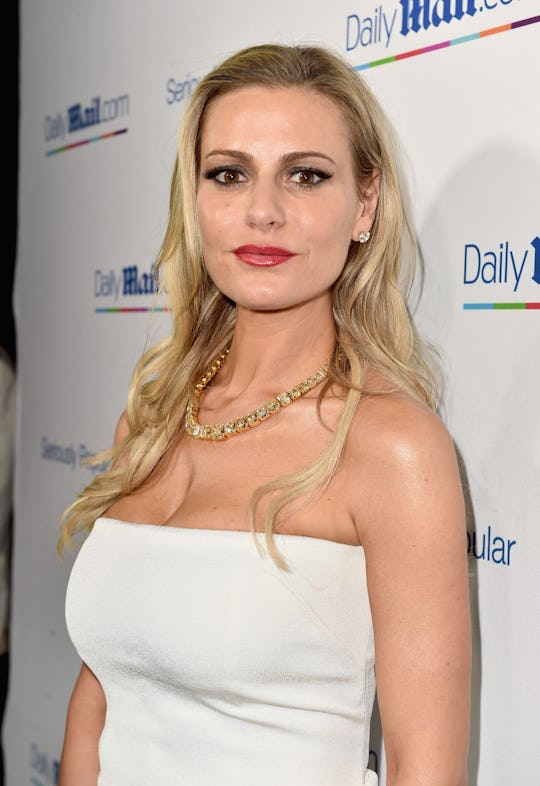 Alberto E. Rodriguez/Getty
How Much Is Dorit Kemsley's Car? 'The Real Housewives Of Beverly Hills' Star Lives Large
The Real Housewives of Beverly Hills do not live like the rest of the world, which is part of the reason they are so much fun to watch. A prime example of this are their birthday gifts. For example, how much does Dorit Kemsley's car cost on The Real Housewives of Beverly Hills? This Real Housewife received a rose gold Bentley for her 40th birthday from her husband, which, as you may have guessed, was hardly cheap.
For her 45th birthday, fellow Beverly Hills Wife, Erika Girardi was gifted an original Chagall painting, as well as a $78,000 Cartier panther ring. To me, this seemed like a perfectly extravagant set of gifts. Personally, I do not own a $78,000 anything, and once owned a Chagall print poster in college, but it doesn't exactly compare. However, this extravagance was soon eclipsed in the following episode with Dorit's birthday gift, a rose-gold Bentley convertible that her music manager husband, P.K. bought for her and rolled up the driveway with. Dorit was thrilled (because obviously) and was even more excited that it wasn't in Tiffany blue, a color she apparently despises. A Bentley is kind of the ultimate status symbol, and it's definitely got a price tag that goes along with it. It's unaffordable except for the very upper echelons of the one percent.
According to various auto price comparisons sites, this particular Bentley costs somewhere in the neighborhood of $200,000. To help put this in perspective a bit, for this price you could buy a house in a relatively affluent suburb, or an incredibly beautiful sailing yacht. It costs four times what the average American makes in a year. It is a ridiculously expensive luxury item and therefore perfectly appropriate for a Real Housewives birthday present.
The Bentley doesn't even include the incredibly lavish birthday party P.K. threw for Dorit in their backyard. He transformed the entire property into "Dorit's Buddha Lounge," complete with ice sculptures, colored lights, and a private curtained area reserved for Dorit and her VIPs only. And to think that this year for my birthday I only got a cake. If this is how Dorit celebrates her 40th birthday, I can only imagine what sort of production P.K. will throw her for the big 5-0 a decade from now.
The Real Housewives aren't exactly known for their subtlety or downplaying their wealth, and we really wouldn't want it any other way. Who wants to watch people budgeting and buying appropriately priced birthday gifts for their loved ones? You do you, Dorit and P.K., and enjoy that ridiculous car.