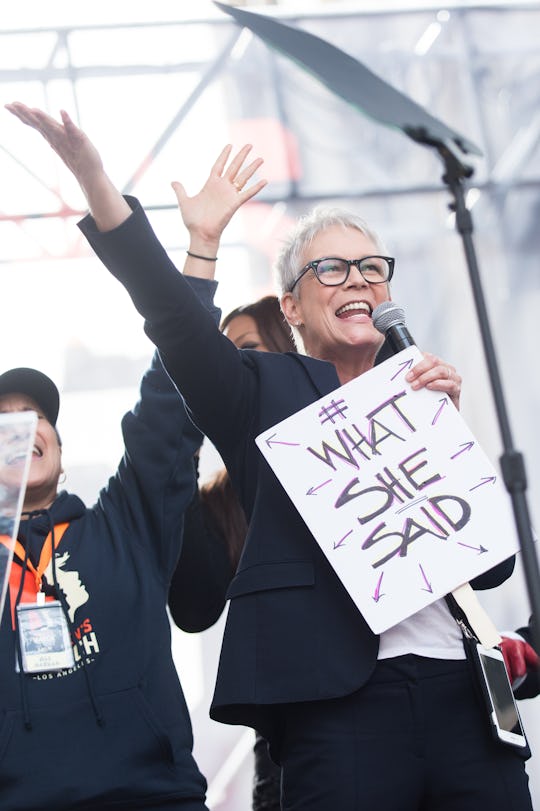 Emma McIntyre/Getty Images Entertainment/Getty Images
How To Celebrate International Women's Day 2017
When you start to think about the scope of worldwide injustices and discrimination, it's easy to feel small and insignificant. After all, how much can one person really do to make a change in the world? When you band together with others under a common cause, however, the impact can be substantial. For instance, knowing how to celebrate International Women's Day with real, actionable steps can help you better the lives of women in some way.
The best part about celebrating International Women's Day is the customization. You can use this day to help women in whatever way is important to you. This could mean anything from supporting women in STEM fields to lobbying for better maternity leave policies in the United States. Wherever your career, interests, or hobbies have taken you, there's a way to make the path a little more friendly to the women who follow.
Additionally, the ways you show your support can be tailored to fit your life. Are you able to take the day off of work and volunteer at a women's shelter? Awesome. Did you decide to spend time teaching your children about the trailblazing women of the past? Excellent. Every action counts. Whether you host a citywide event or just give your mom a call, supporting women is key.