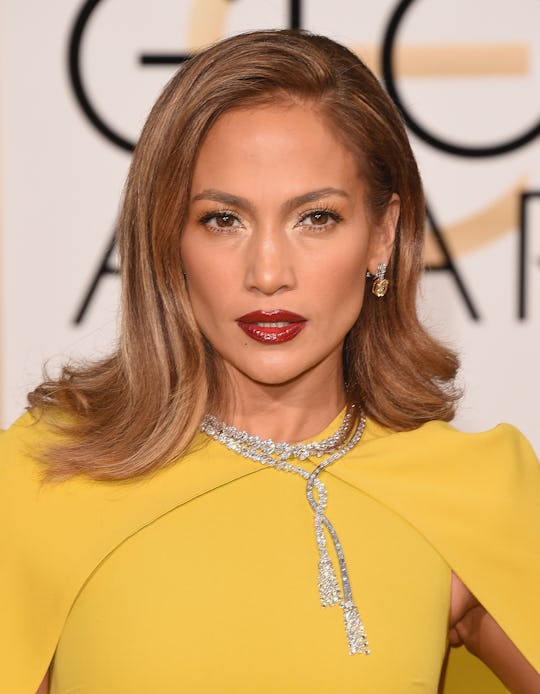 Jason Merritt/Getty Images Entertainment/Getty Images
How To Find The Right Foundation For Your Skin Tone
When you use the right foundation, it leaves your skin looking beautifully smooth and even, providing the perfect canvas for the rest of your makeup. But when you've got it wrong, you can end up leaving the house looking like something straight out of a horror film. For years, I avoided wearing foundation all together. Simply put, I was sick of buying expensive products that just weren't right. If you've also wasted money on the wrong shade, you've probably wondered exactly how to find the right foundation for your skin tone.
When shopping for the perfect shade of foundation, knowing whether your skin is oily, dry, or combination is just as important as the color of your skin. But don't let the outside of the bottle fool you. It's important to test as many shades as possible to make sure you've got something that won't end up in the makeup product graveyard. (And if you're still in doubt, don't be shy about calling in the professionals at the makeup counter to give you their expert opinion about what looks best on you. It is their job after all.)
Still not sure where to begin? Check out this list of expert tips, so you can start wearing the right foundation and stop leaving the house with clown face.