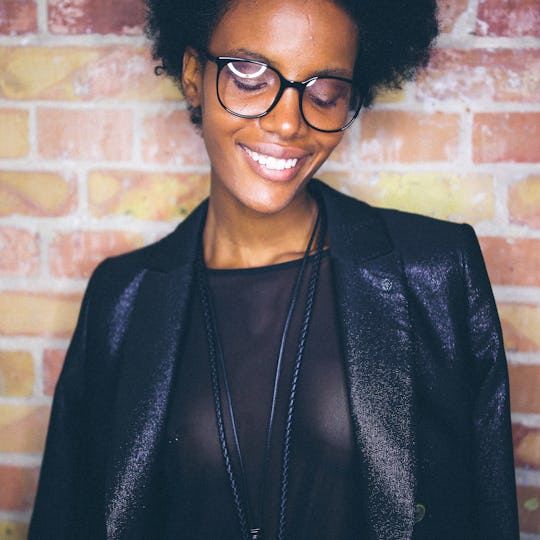 Joern Pollex/Getty Images Entertainment/Getty Images
11 Quick N' Easy Ways To Get More Instagram Followers That Are Real People
Running a social media account can sometimes feel overwhelming. How do you get more followers when everyone else is trying to do the same thing? There's a lot of competition for attention. Fortunately, learning how to get more followers on Instagram is pretty easy. A few little tweaks to your profile and posts can make a huge difference, and you'll attract tons of new followers in no time.
When you're trying to get more followers for your personal Insta, it's important to consider your audience. Basically, post the same type of content you would like to enjoy, and you're already doing fantastic work. The followers are sure to follow soon.
Also, it's important to remember that loads and loads of people are on Instagram. In fact, there are 1 billion monthly active Instagram users as of June 2018, as outlined in Statista. Worldwide, it's one of the most popular social networks of all. Basically, there are a mind-boggling number of users on the platform, so you should be able to find interested followers in no time. On some level, it's just a numbers game, but there's a few tricks you can use to attract people with awesome content. So read on and learn the ways to get more Insta followers easily.